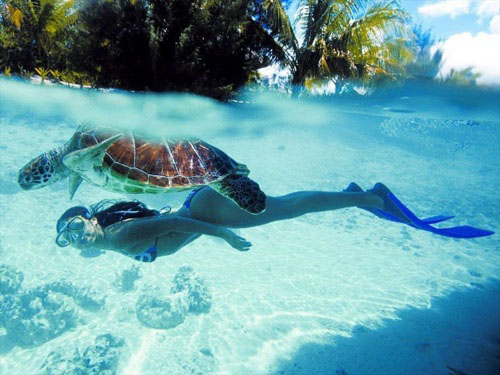 The joys of living in Canada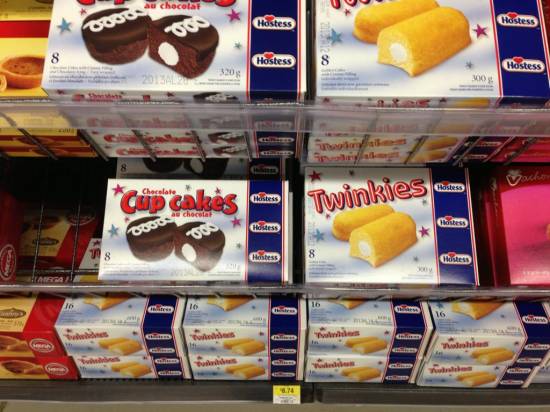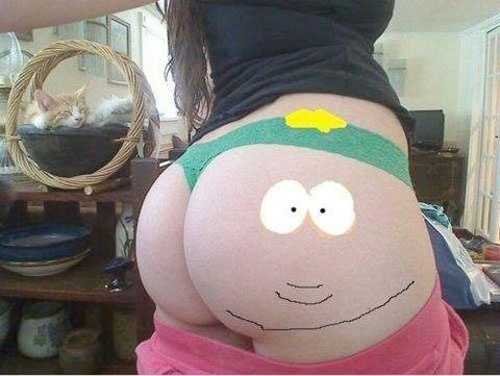 You did what to that cake…?

Zip-ties don't fuck around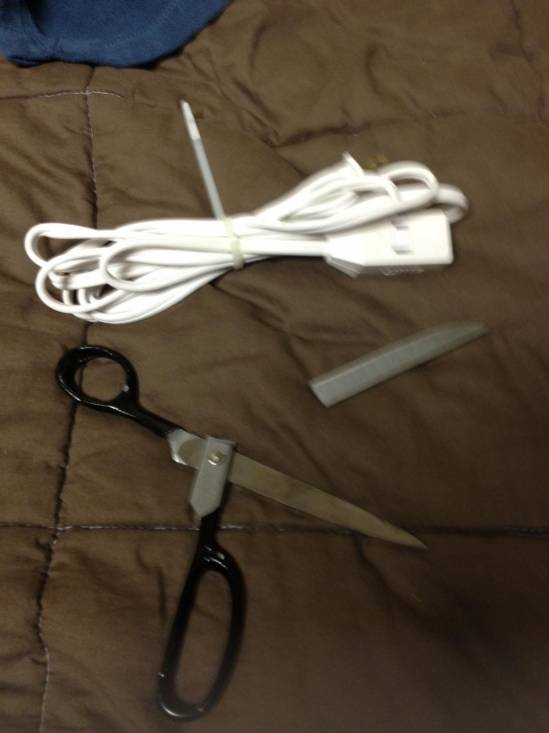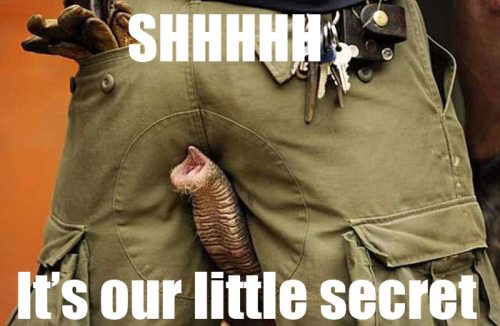 Oh Helen…
College is a comedy goldmine sometimes.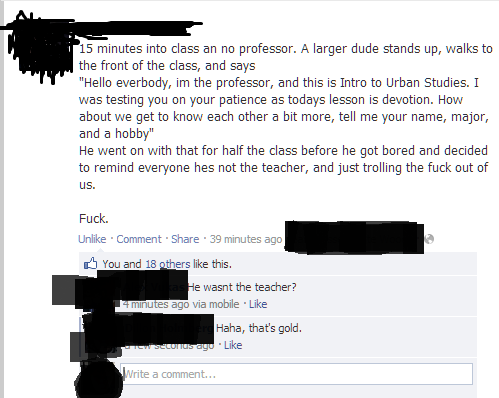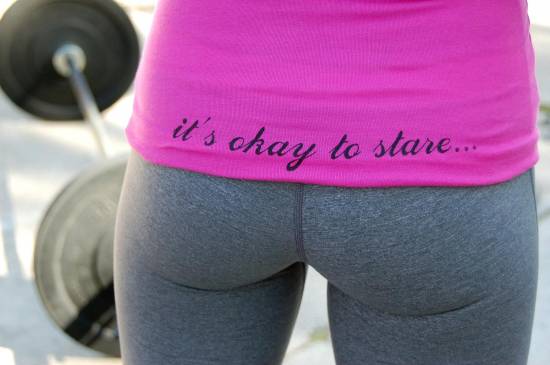 Back when Batman was a 12 year old girl.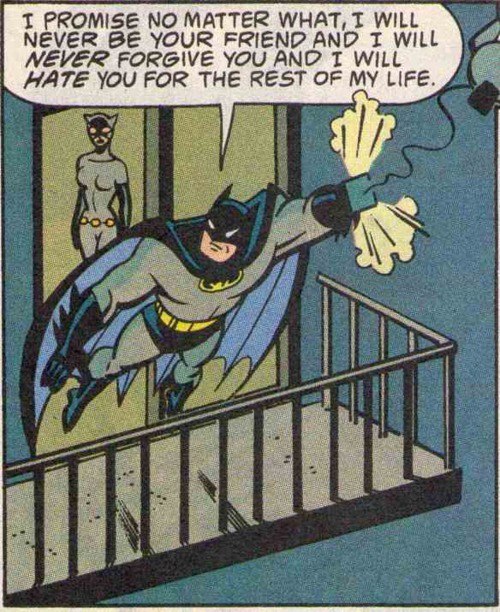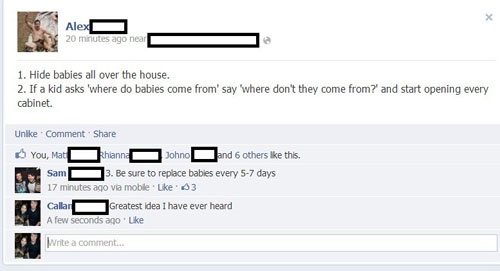 Foursquare makes me feel like my friends have been kidnapped.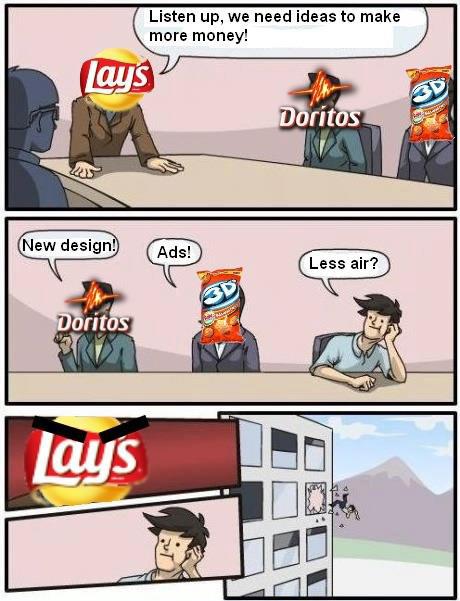 The Matterhorn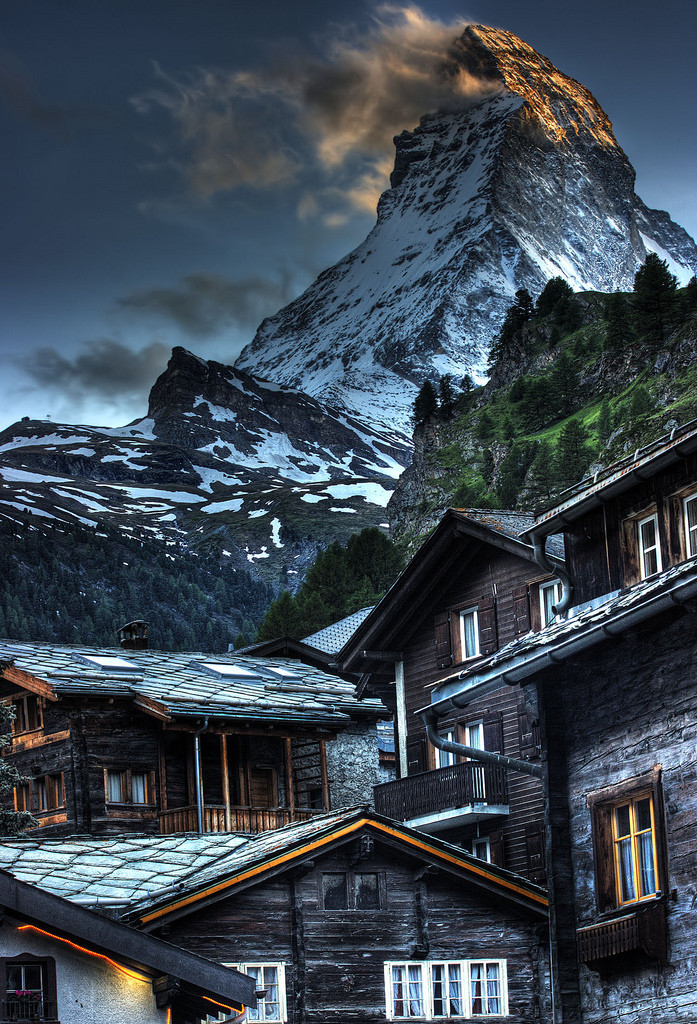 Meep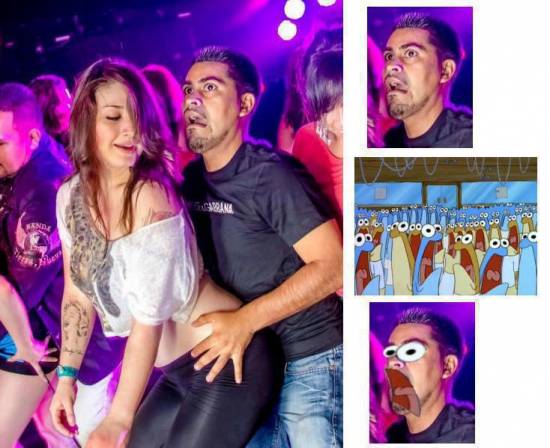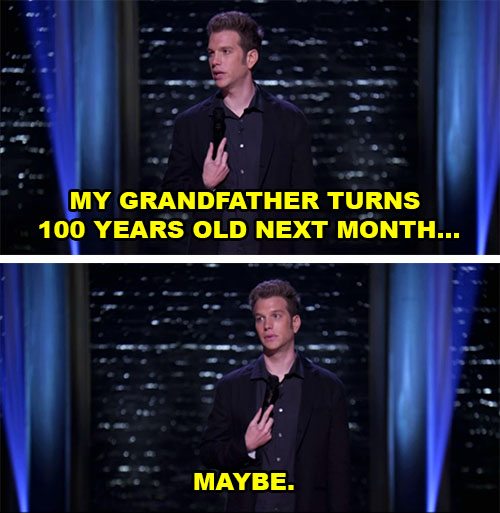 Suicide wank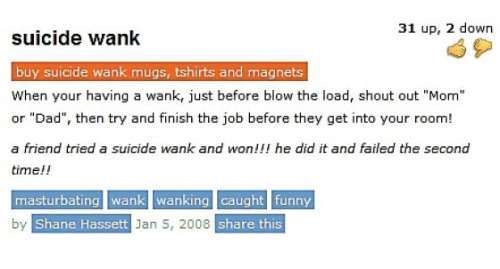 Get on my level.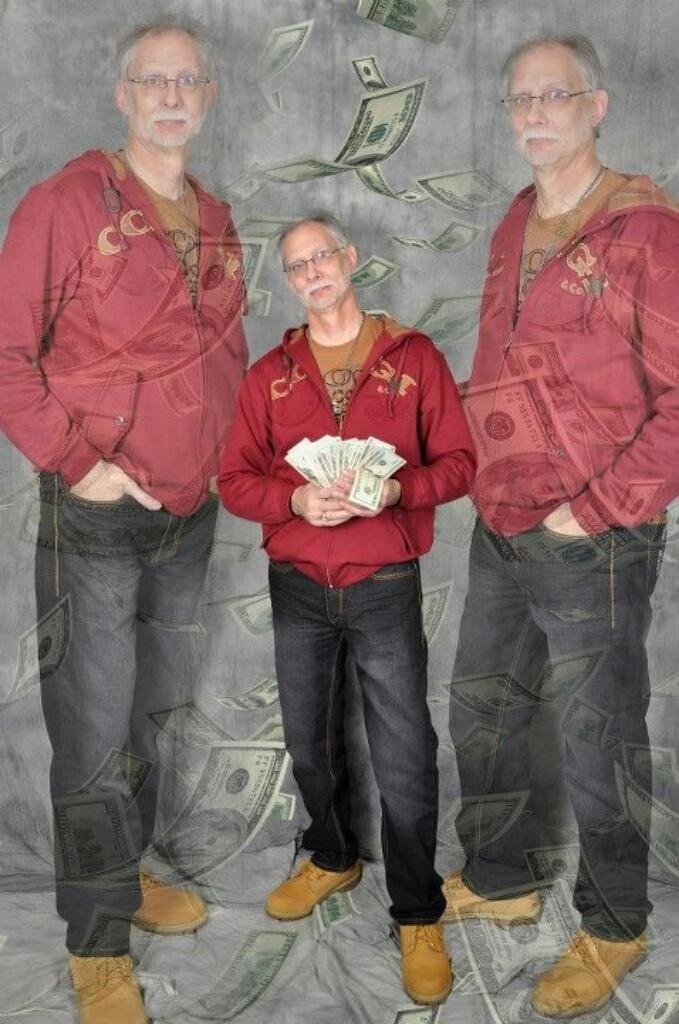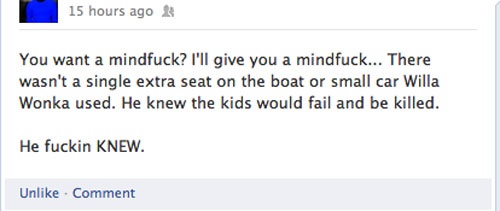 My cat recently had kittens, and my friend came over to see them. This is what happened.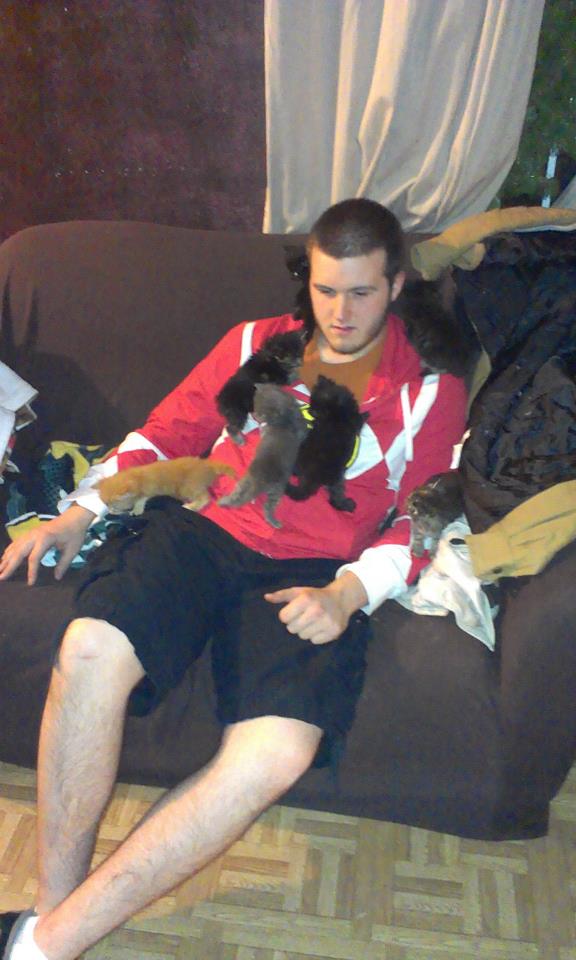 How do I fashion?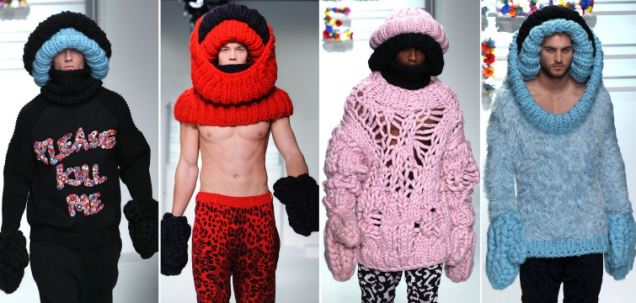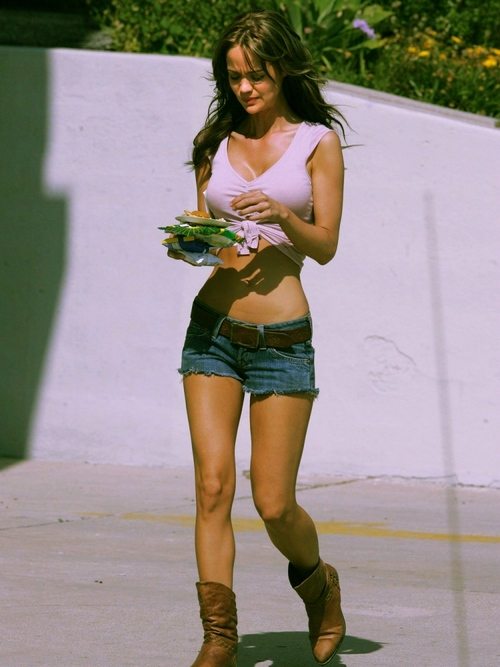 My kid never listens… but sometimes I tell her to not do something on purpose *insert evil laugh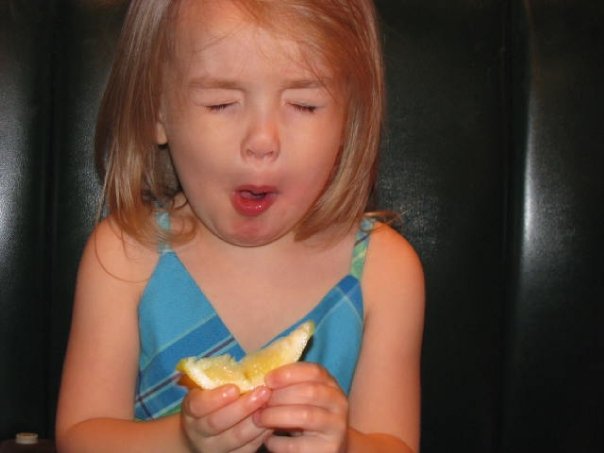 Shit…. It's spreading.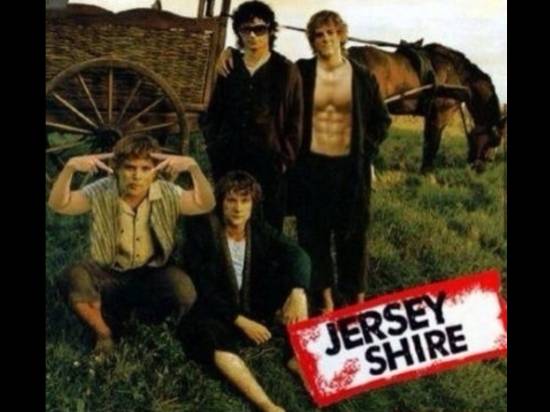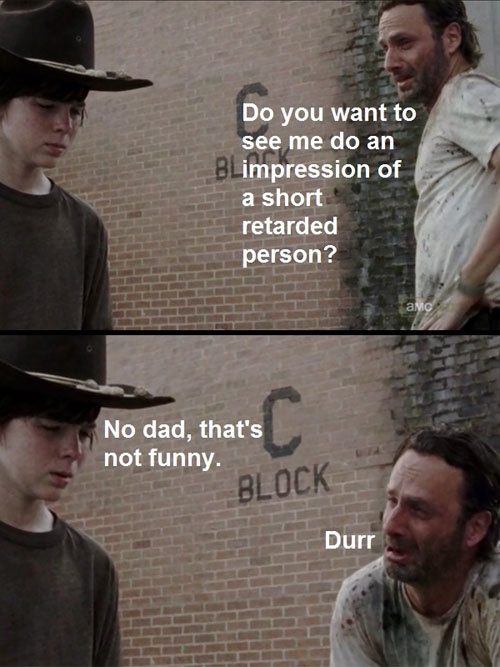 My sister uses YOLO, so I made a shortcut for her on her phone.