I'm a girl and I think Cobie Smulders is hot
Those Clever Bastards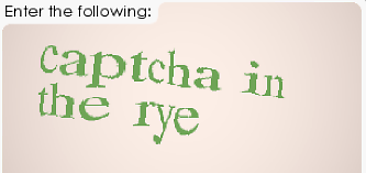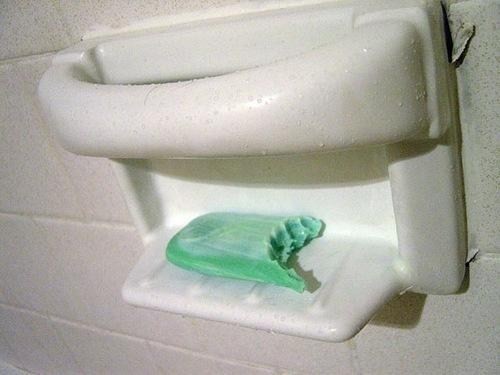 Kristen Stewart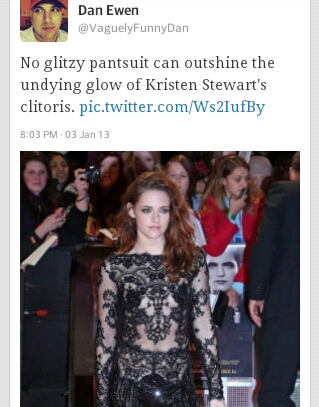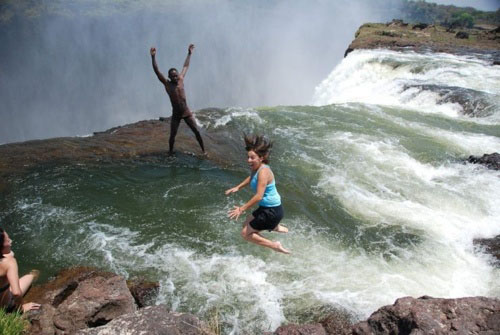 Grounded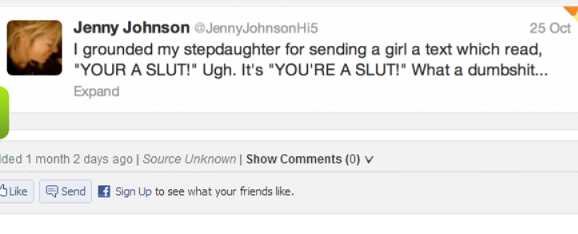 So my buddy got to play basketball with this guy.
A photo of me and a nice lady I met two years ago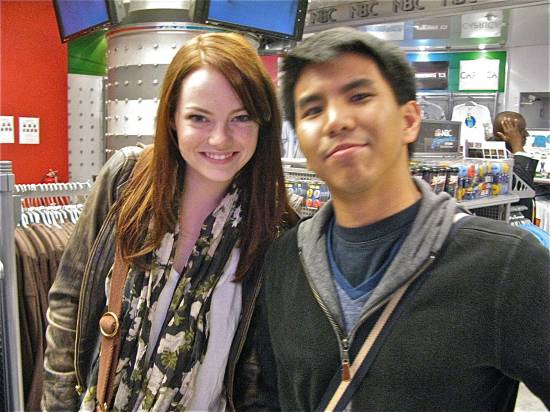 Y, BAT?
You flippin' tell 'em Peach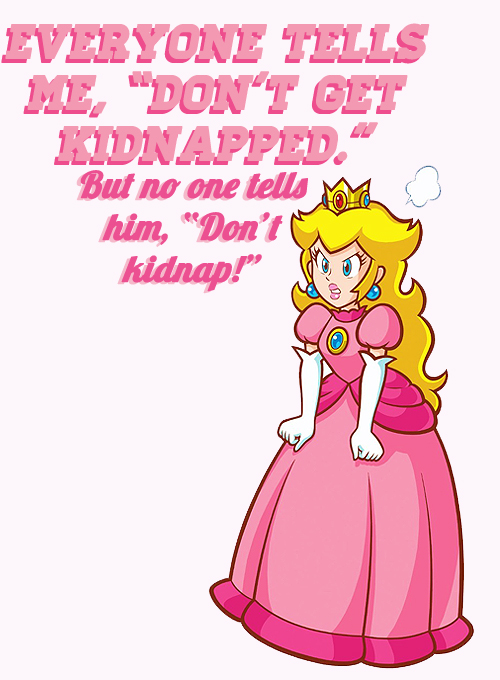 Oh snowman, you are the best snowman ever.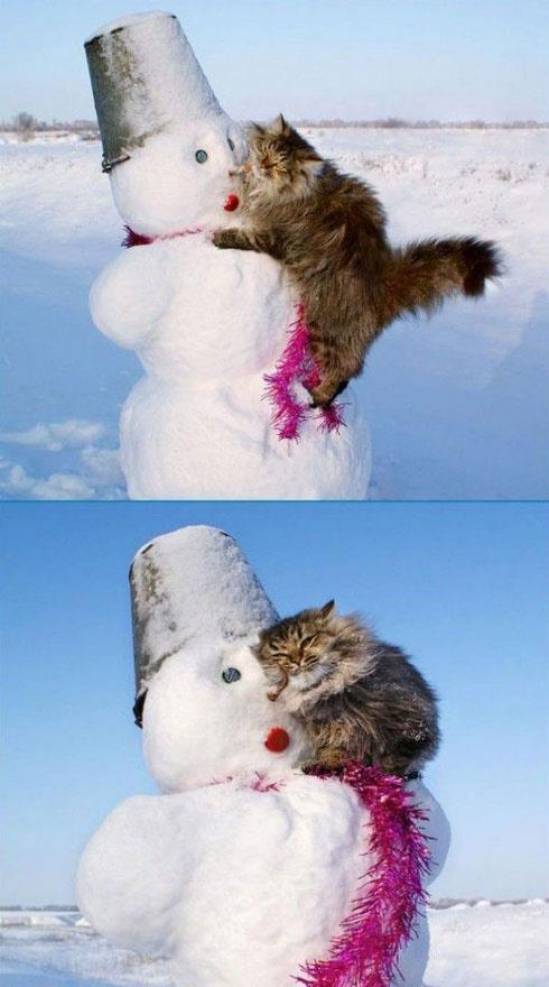 Curves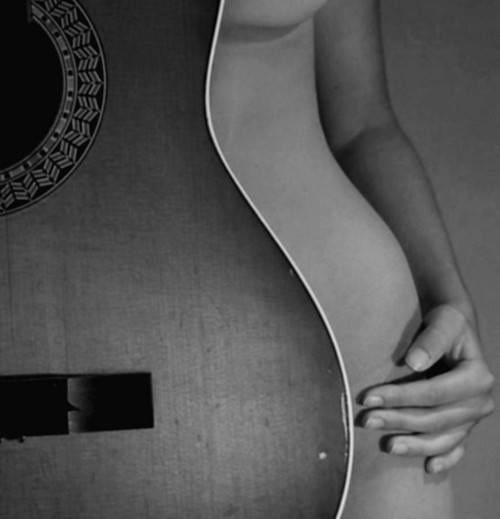 Over-attached mobile provider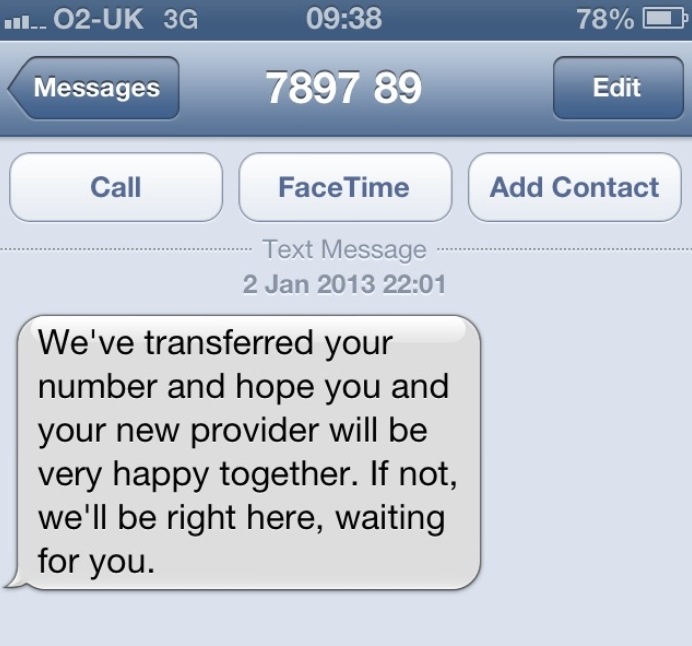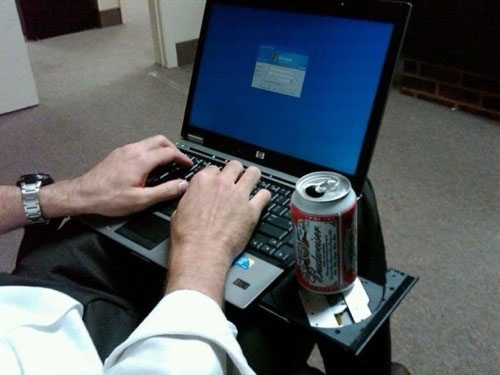 Samuel L. Jackson makes me laugh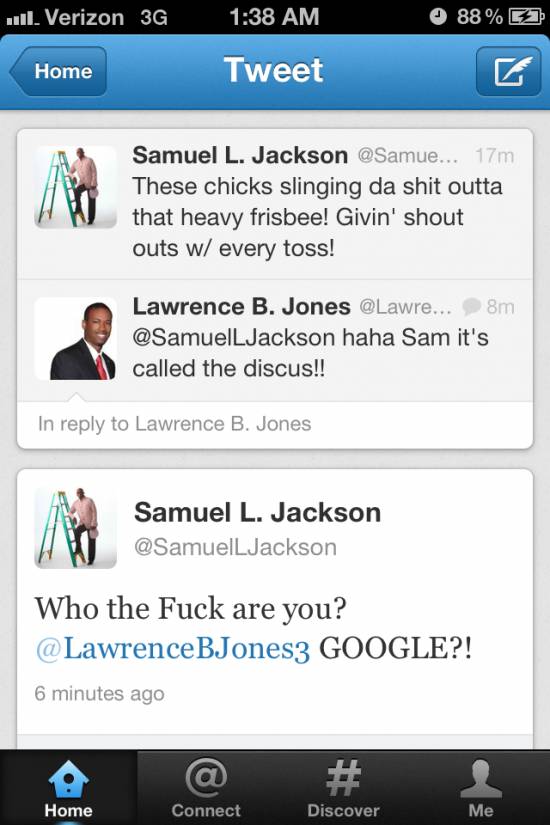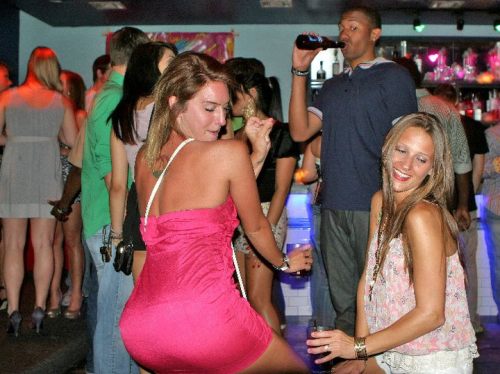 Yes you did c: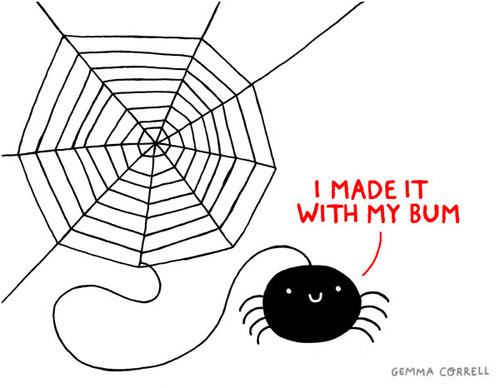 My Dad has wonderful logic.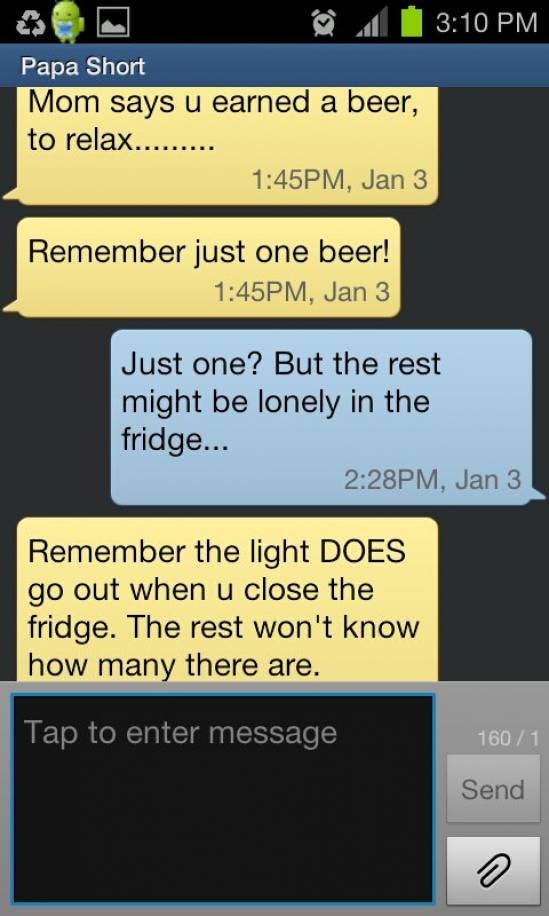 Women love bad boys

He makes posters by handwriting out albums, books and movies. Here he is writing out the entire script to Pulp Fiction.
Beautiful truth