Boise has the coolest graffiti.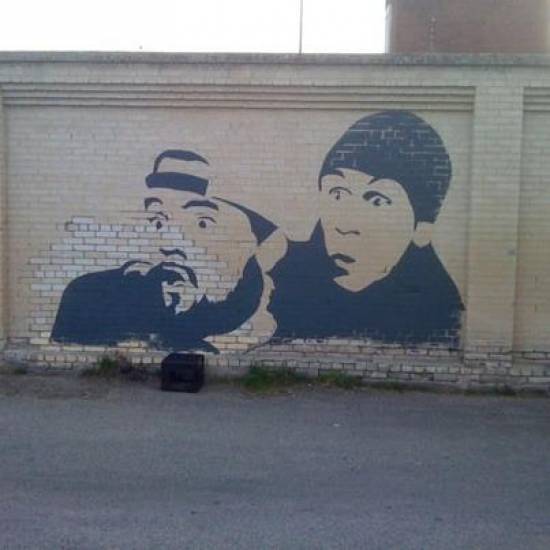 Me burping an 11 day old baby lion with a milk mustache. Enough said.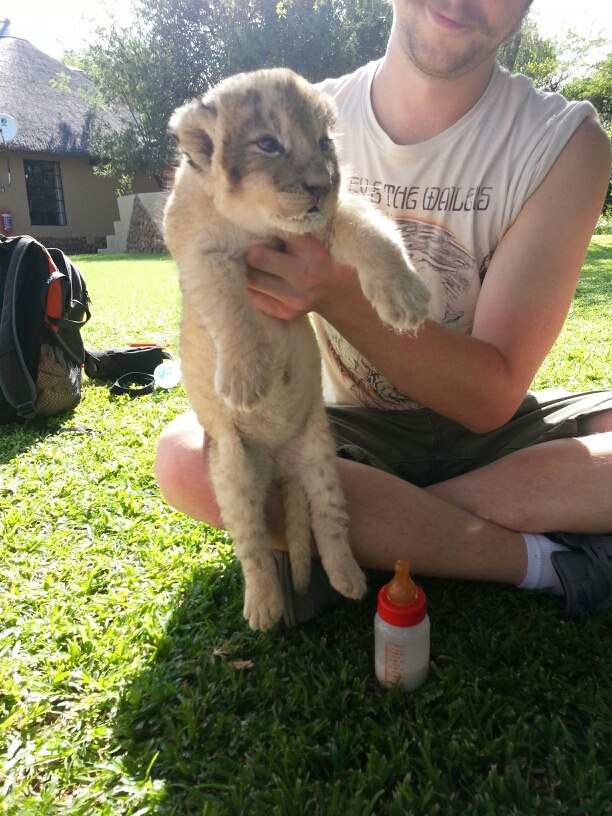 Mathematician's view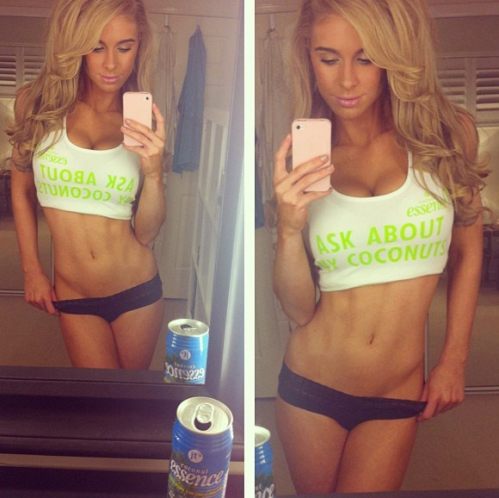 Incredible Buffalo Sculpture in North Dakota
This…………this pleases me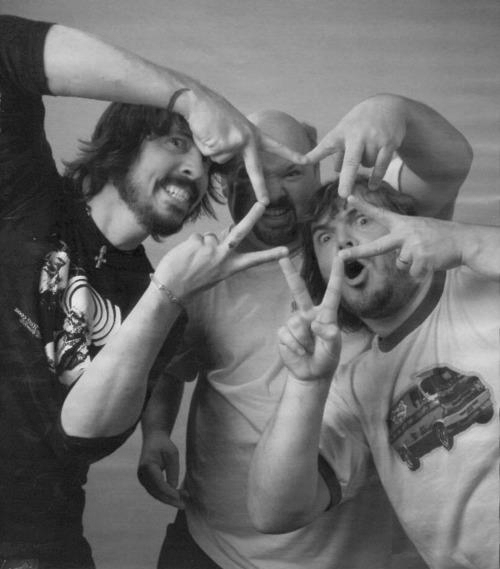 Look what popped up out of my lawn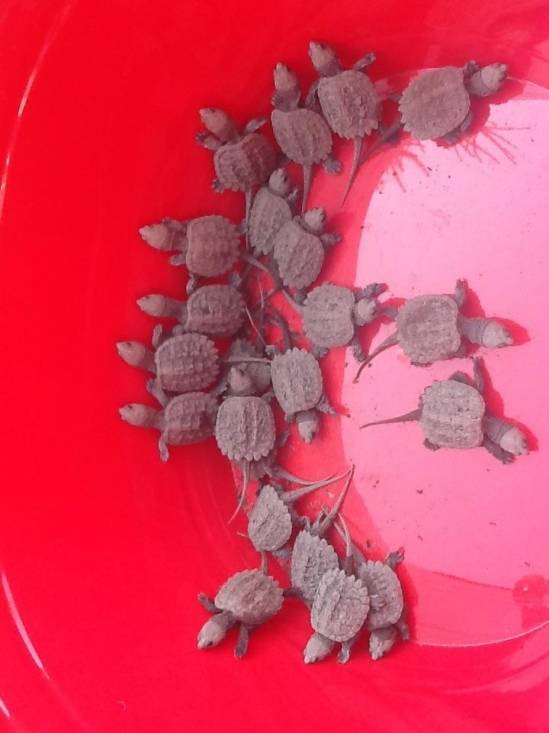 COLD WEATHER ALERT
Everything about this is right!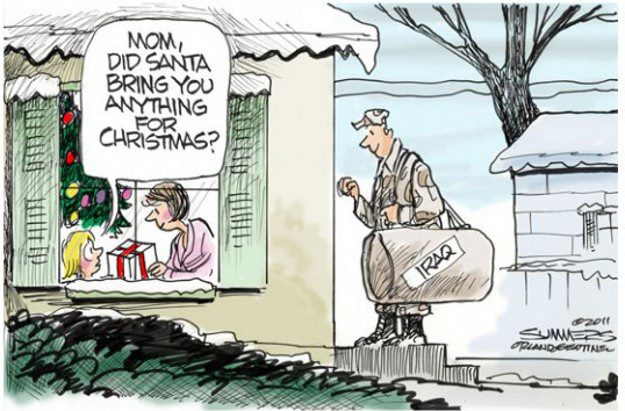 I'll Never Derp!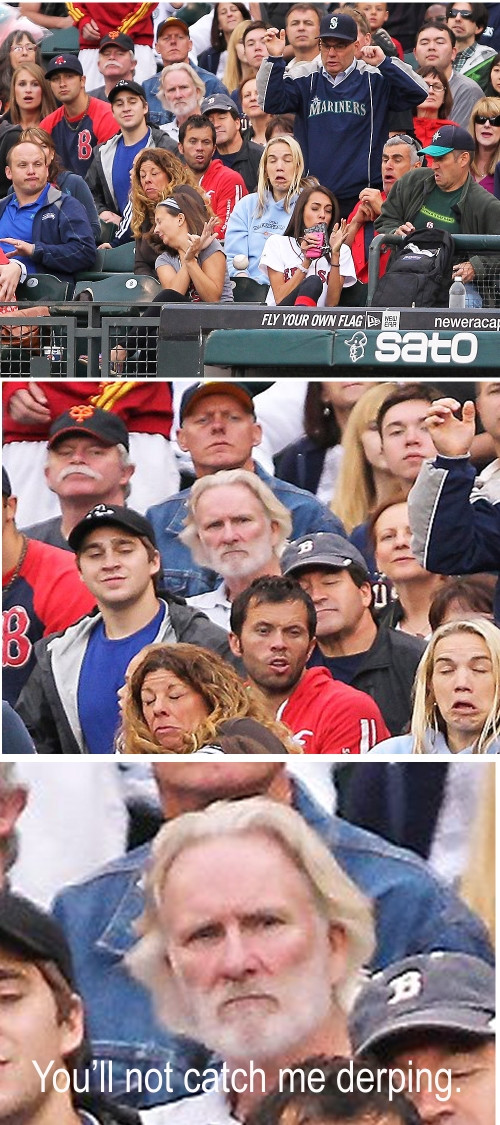 My awesome 83 year old grandfather with a Bald Eagle.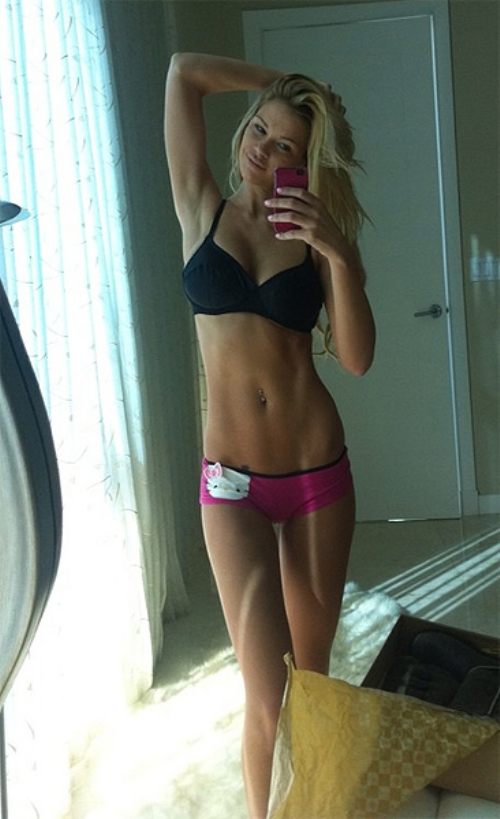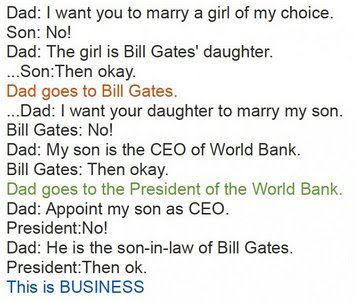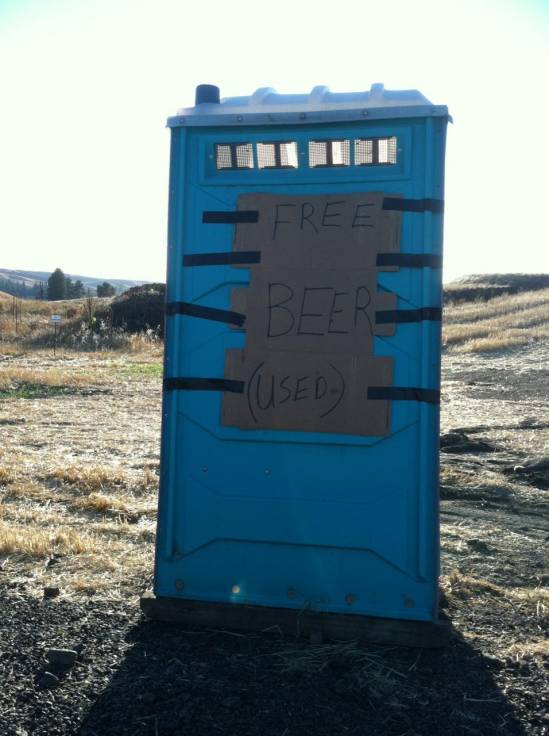 "Don't let anyone dull your sparkle."


First time seeing this.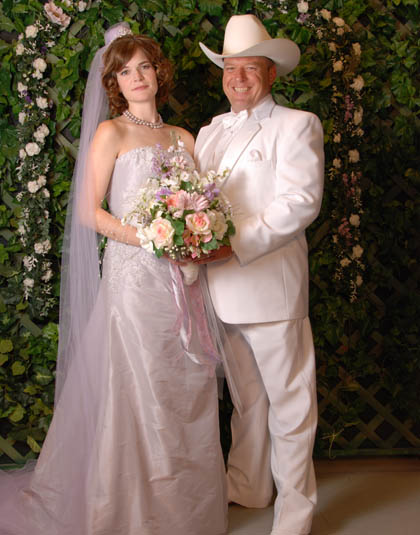 This is why I love New Years Resolutions as a fast-food employee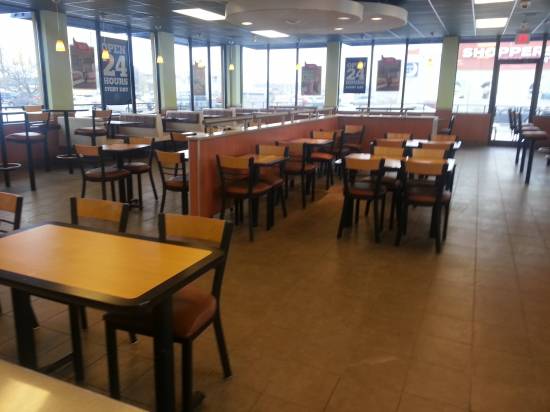 So Emma's the new beauty in Beauty and the Beast