I think he forgot something…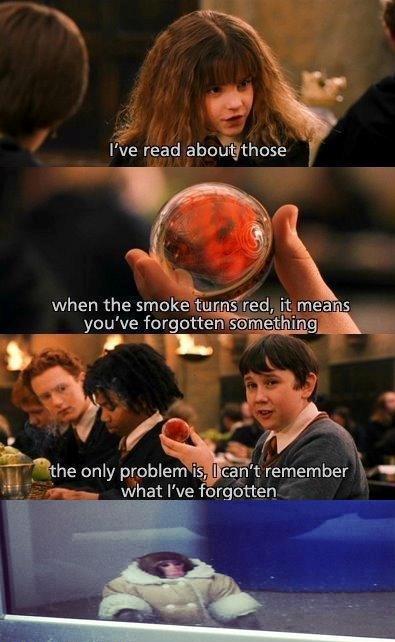 am I supposed to bring a friend?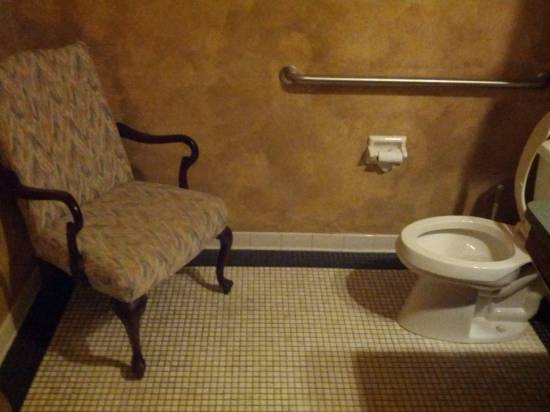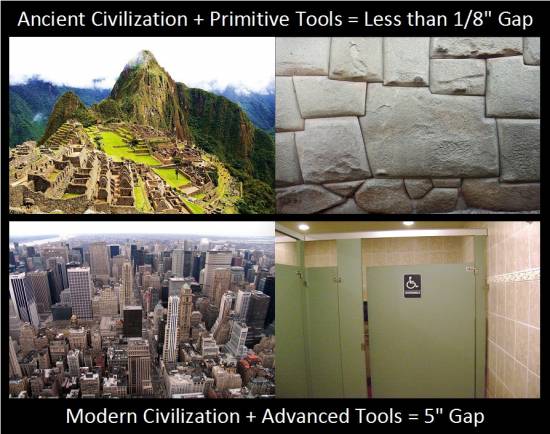 Could you say no to this face?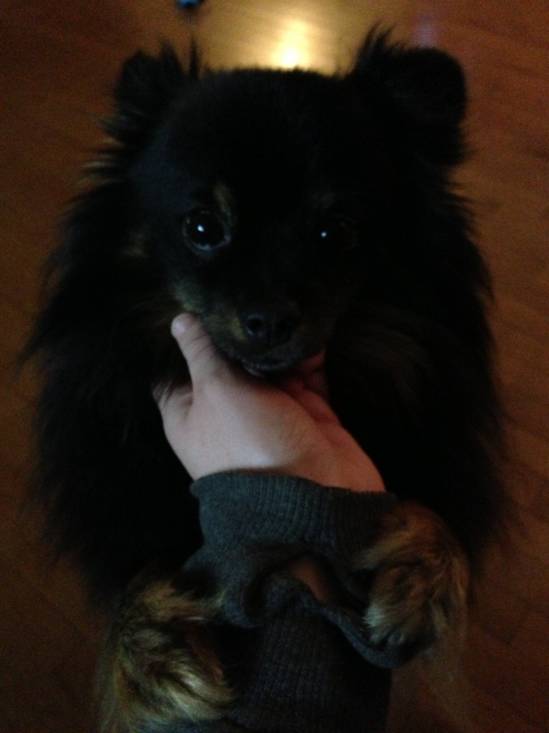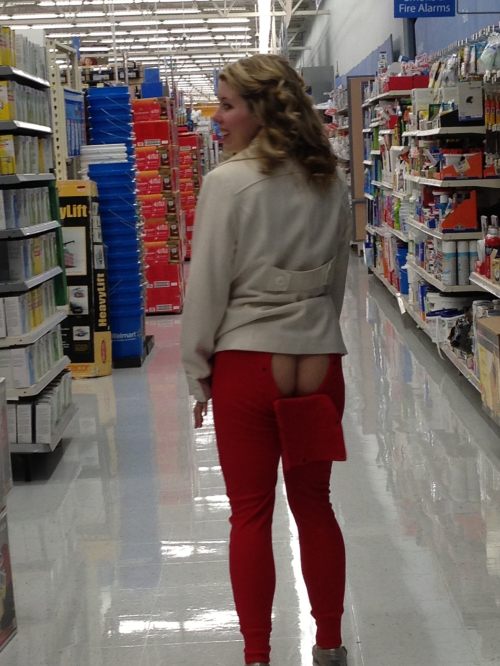 Microscopic picture of a guitar string.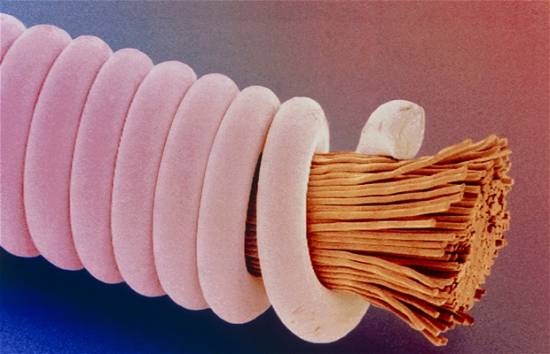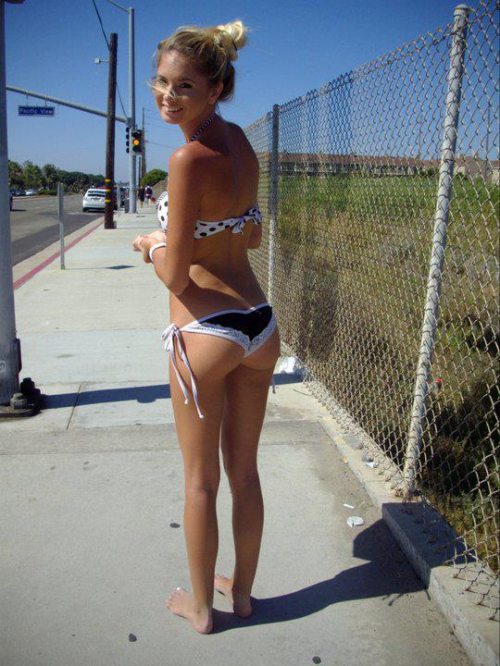 My Daughter was telling me to look at the lasers shining through the window. (Stained Glass at Lincoln Cathedral, UK)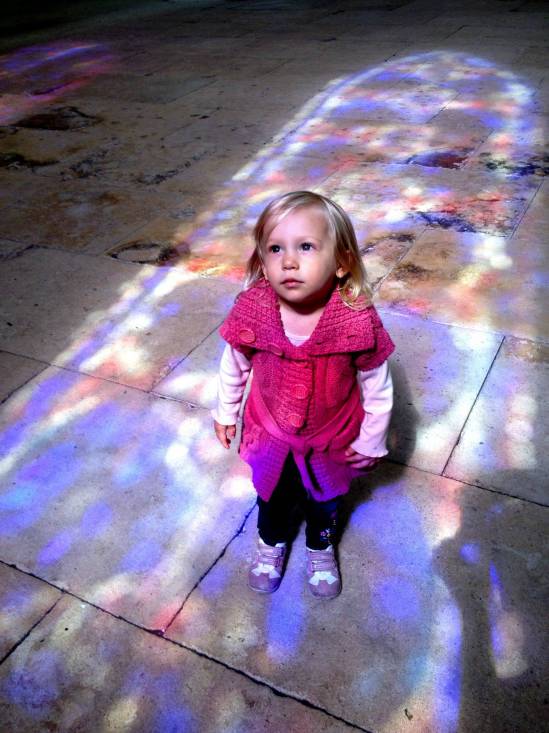 I work for a biotech company. Our stairs got a nerdy facelift over break.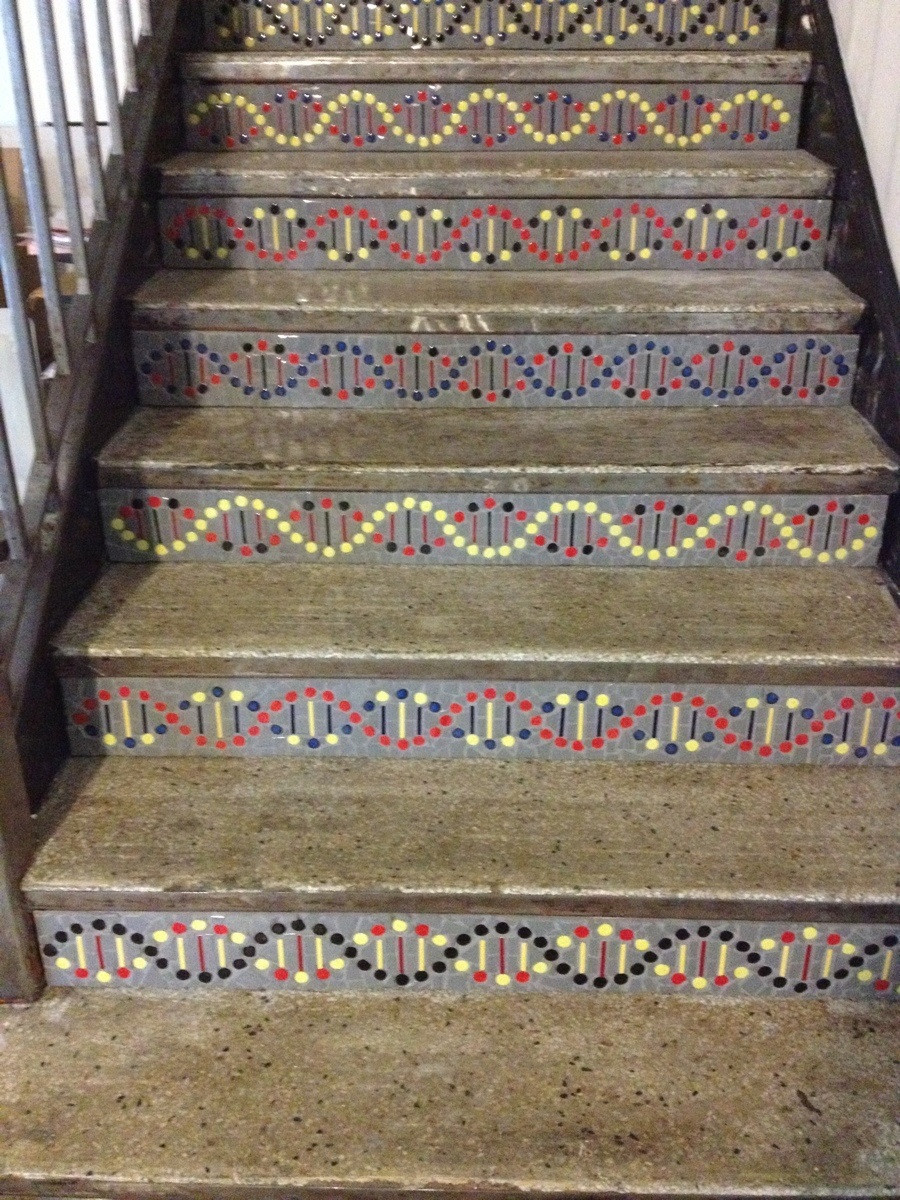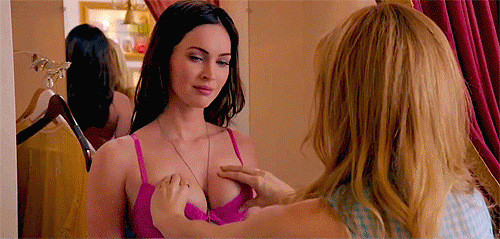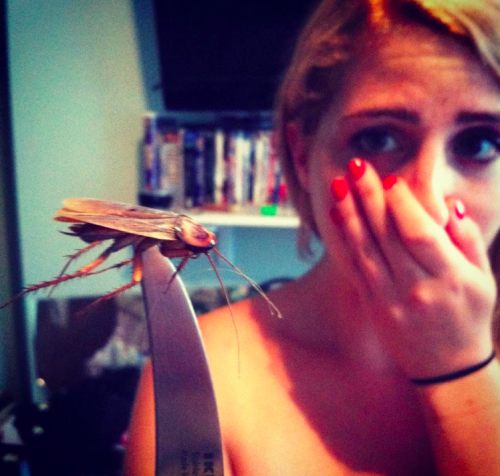 Freudian slip?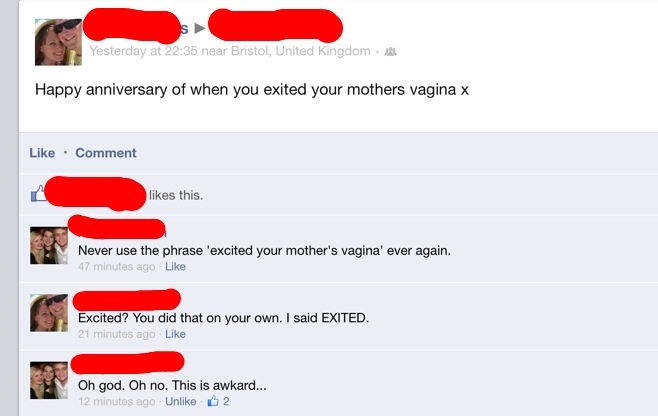 Made my girlfriend a cake after she got an anal fissure

It took me 5 years but as of today, I've lost a total of 89 pounds and I have NEVER taken a better picture of myself. I can't believe I could ever look this nice!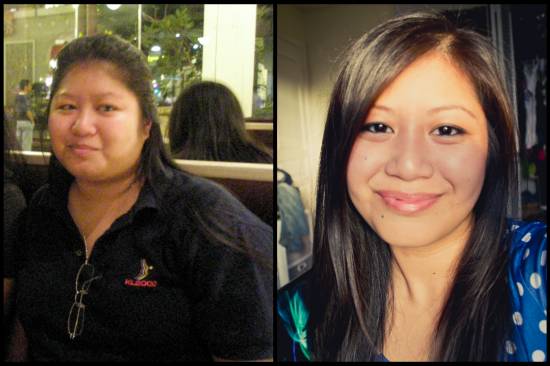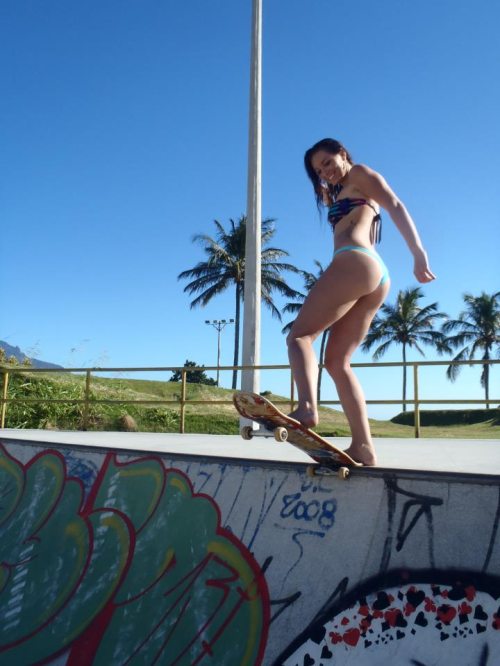 Looking down from the Golden Gate Bridge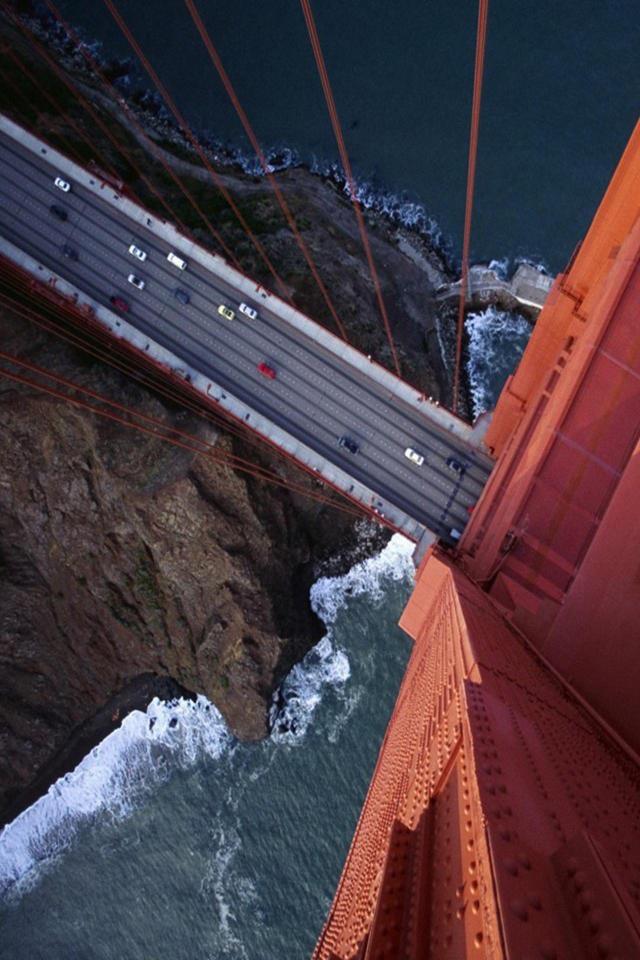 The correct way of calling someone stupid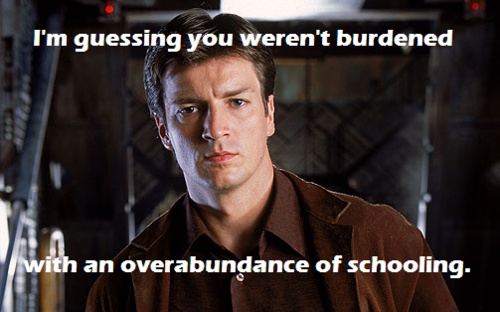 Rustic bathroom design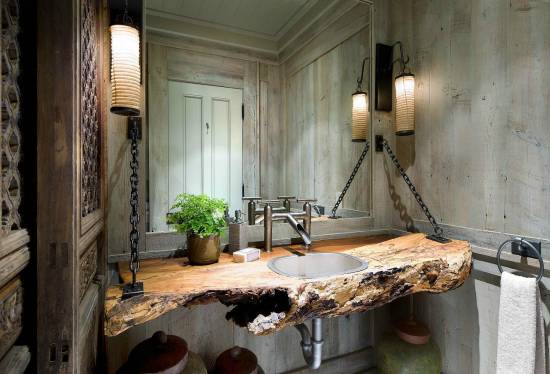 I did some research after seeing Django Unchained.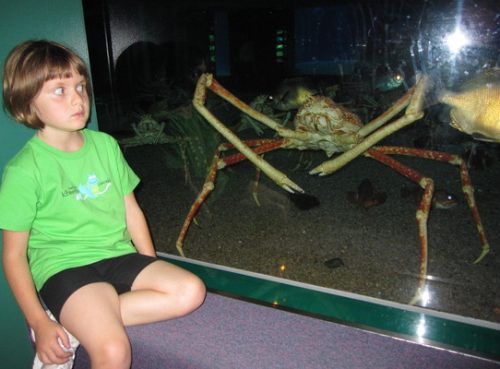 My dad likes to joke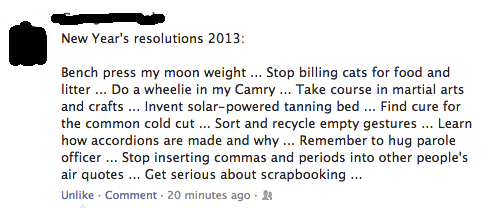 Back to reality.