The reason girls can dance…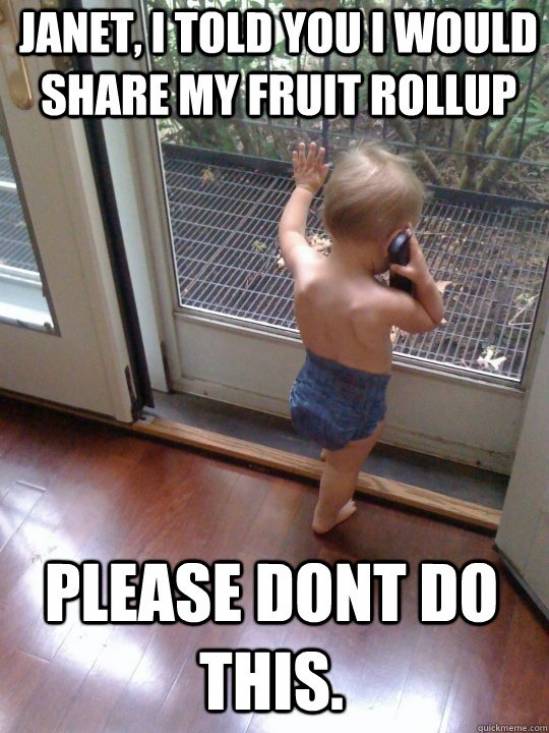 Here's to the new year.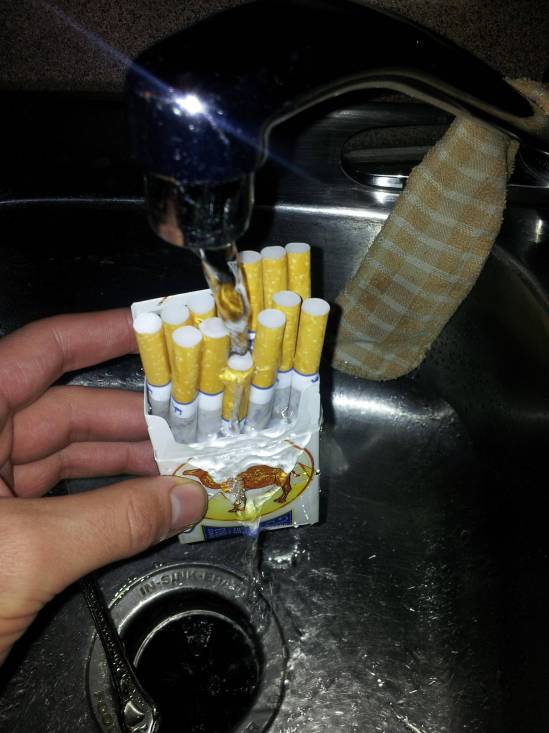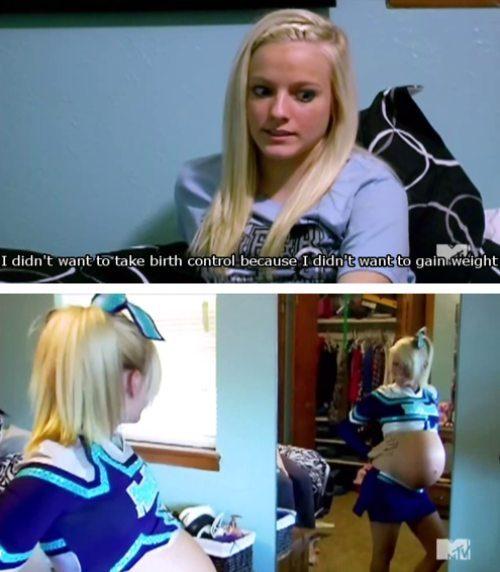 This is my dad's first NYE alone. I decided to blow off all my friends and spend it right next to him.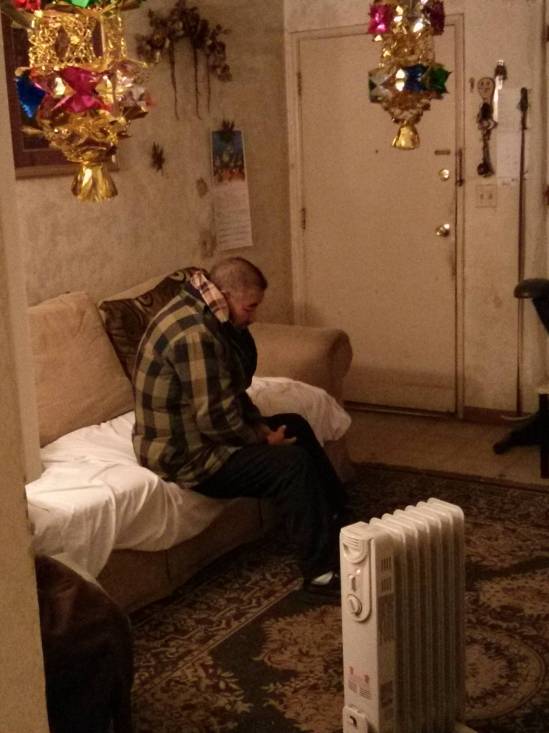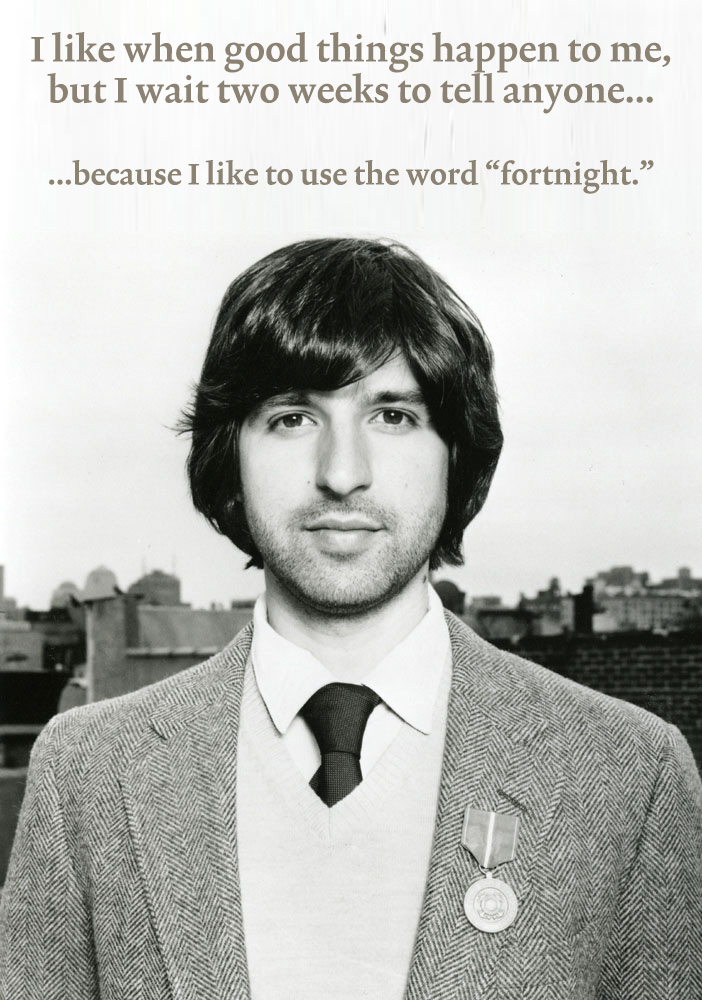 How I feel after last night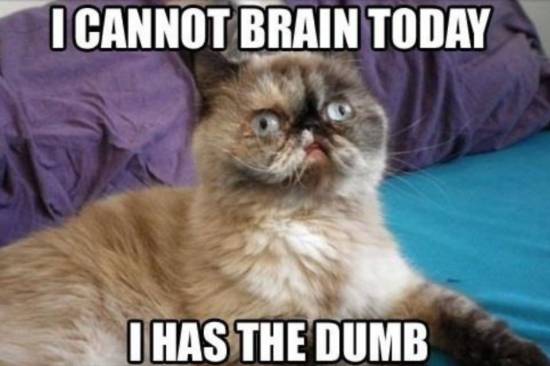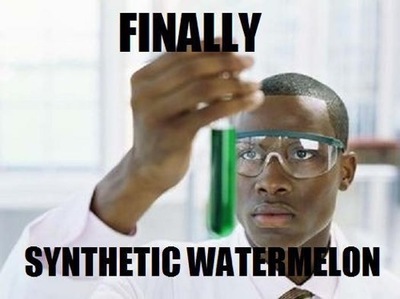 New Years in Detroit.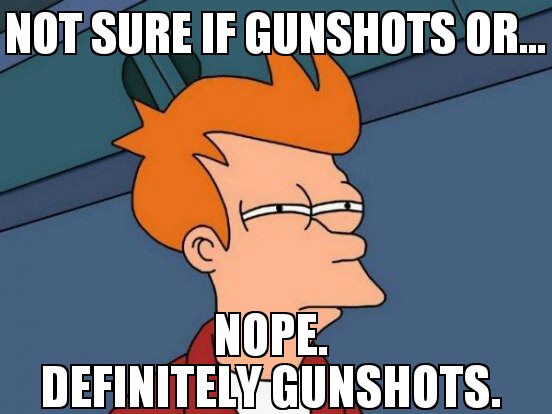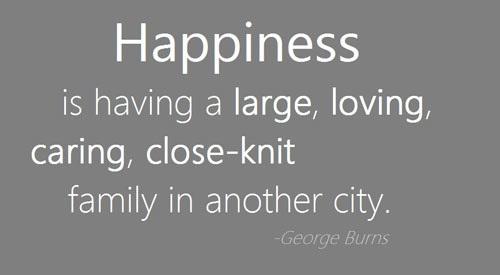 Just got this text. Everyone needs a friend like him
Super Sexy Stranger

Don't all girls like their boobs?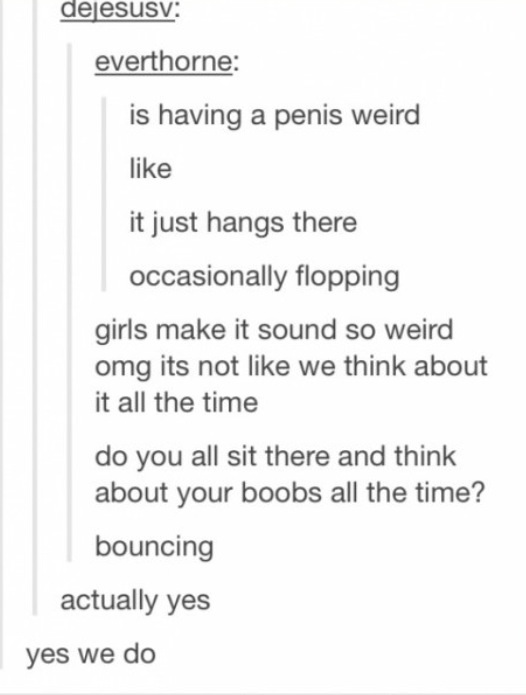 You are going to hell if you laugh at this
Not every girl has to dress slutty to have a great cosplay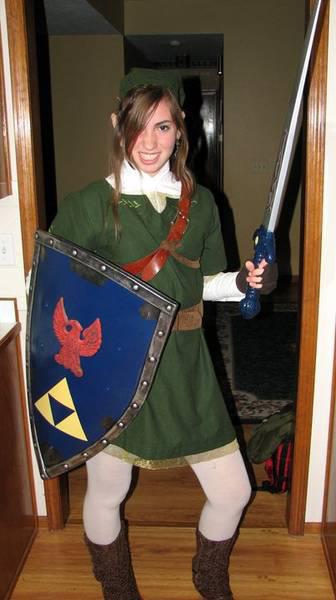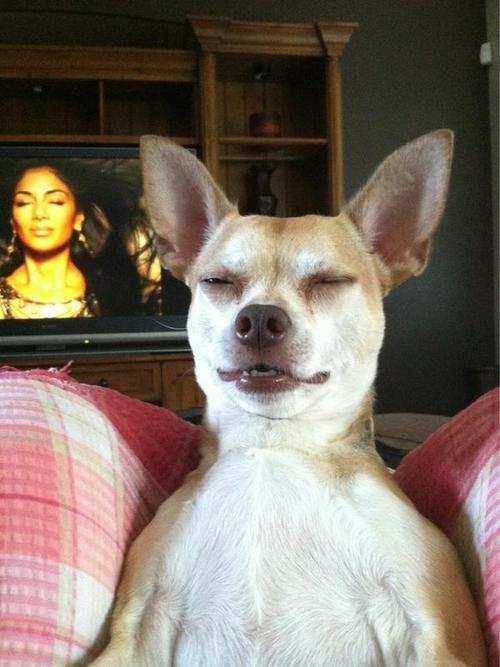 He really enjoyed this.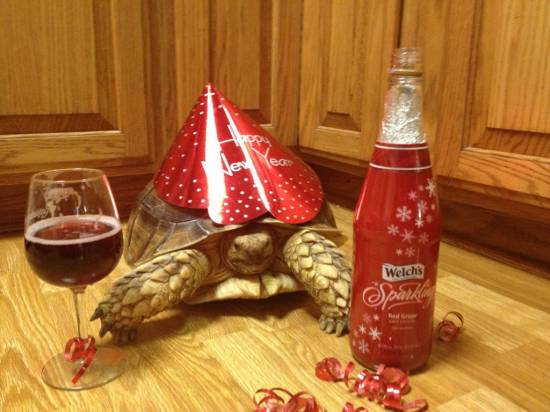 Emma Roberts, Olivia Munn, Jenna Dewan-Tatum, and Emmy Rossum.
Fuck it, they were on sale cheap.
Sounds like a plan.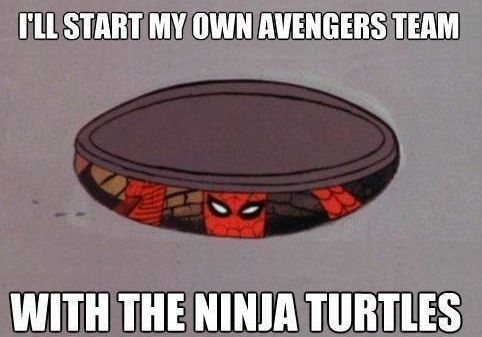 Just a fancy looking Jennifer Lawrence
Kelly Brook on her bike
This Girl has No Clue