A drawing I did for my wife's christmas present: Our family as middle-earthlings.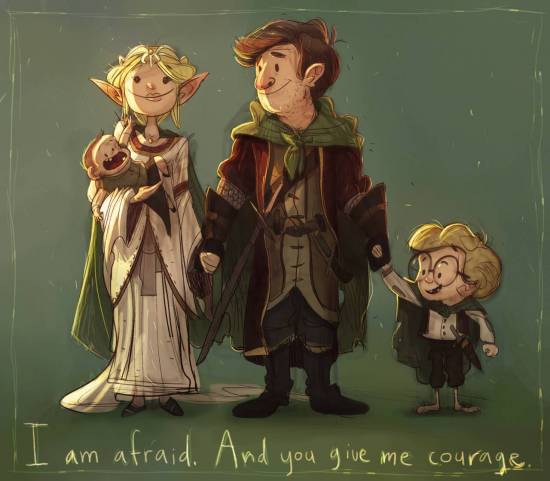 Jesse.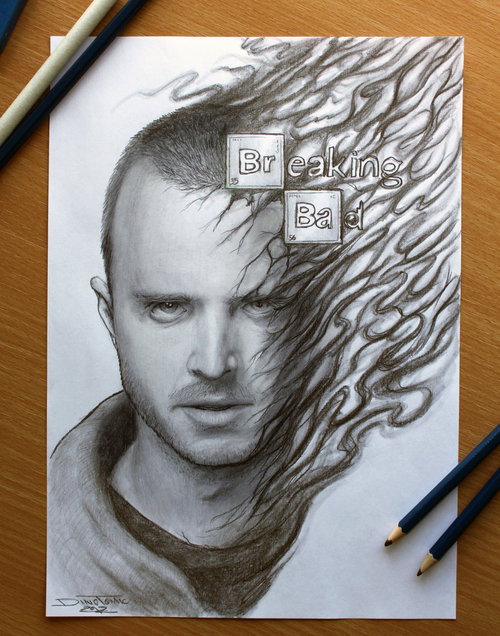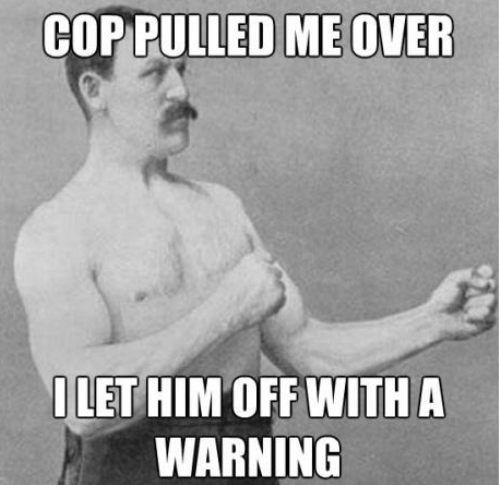 Waterfall in Transylvania, Romania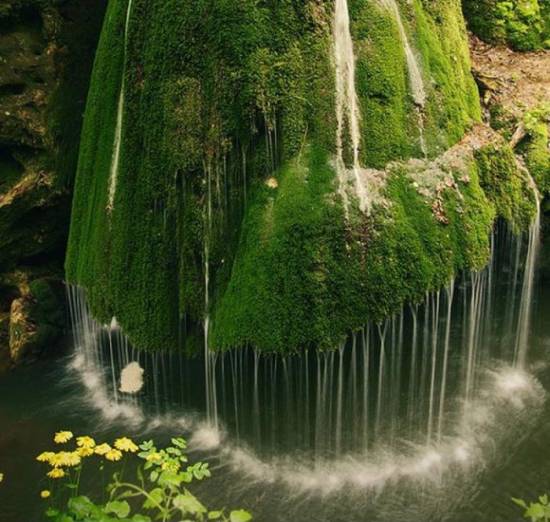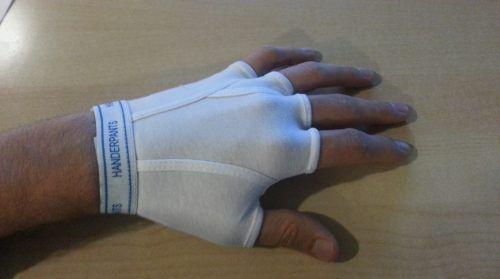 Within the Wave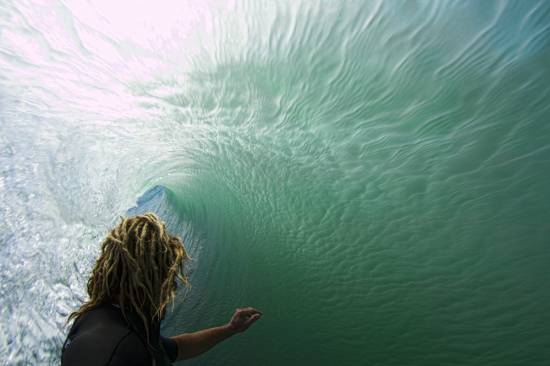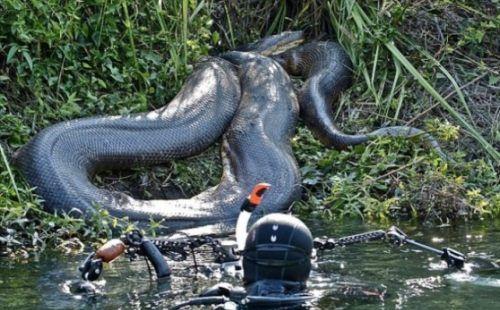 I put the fork down and lost 200 lbs in 15 months!
Ambulances today in the countries that celebrate New Years with fireworks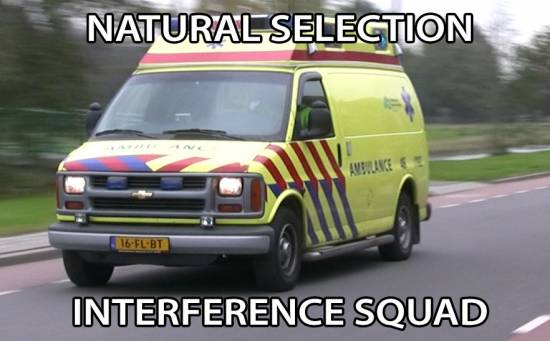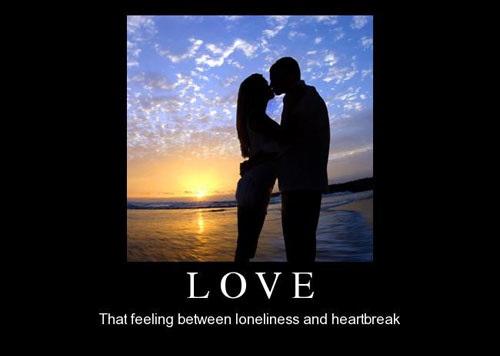 Gets me every time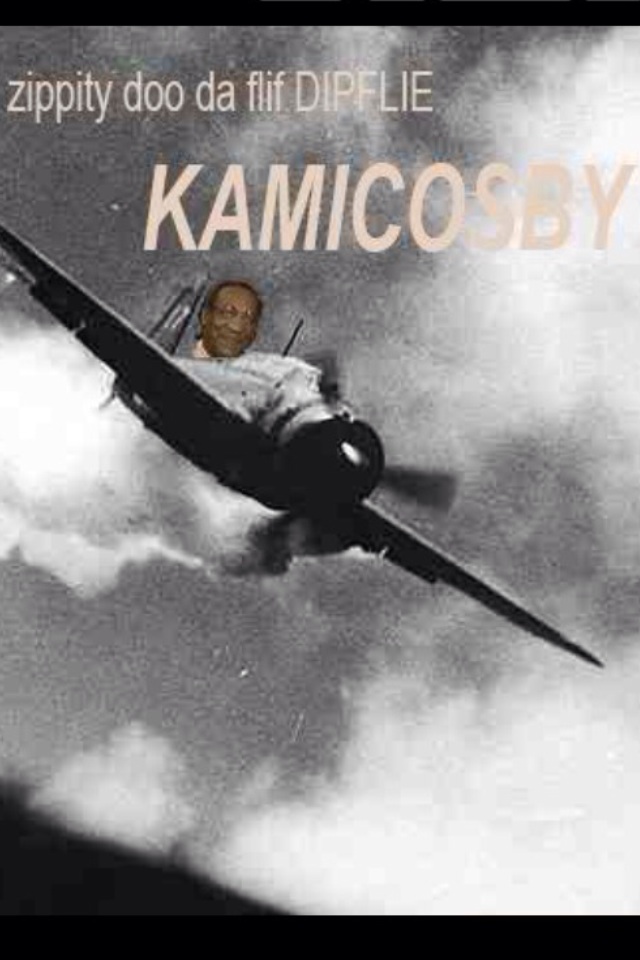 I left my mom to paint her room and came back in on this…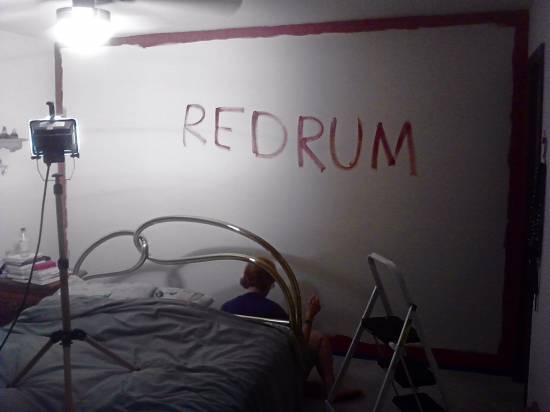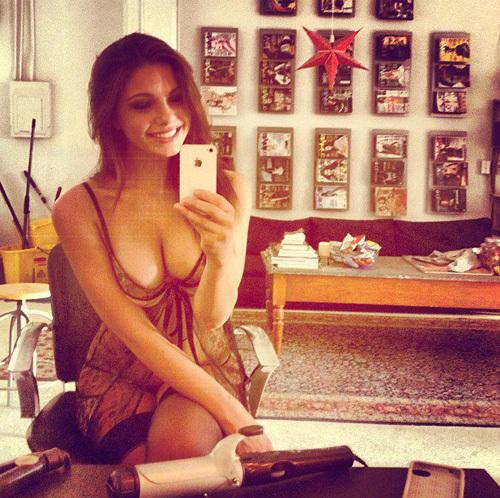 Not Possible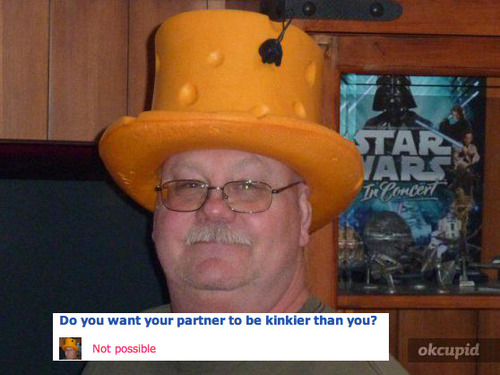 I think we make a cute couple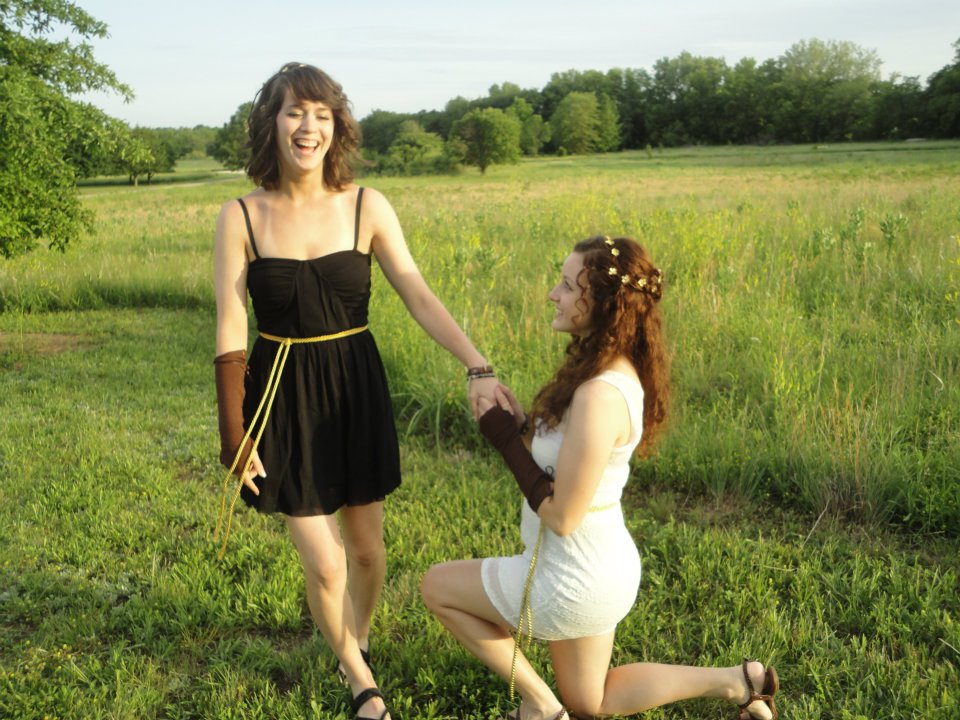 A friend on tour in Afghanistan, took this photo of a little boy today. Shows how popular media is wrong when portraying these citizens.
The sky is leaking

What I like about Tough Mudder challenge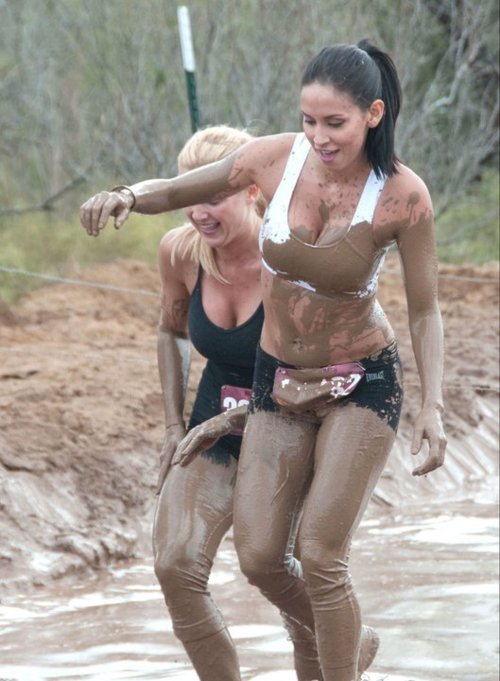 Great story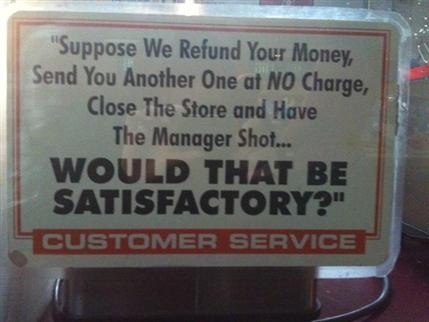 Whenever I am trying to get a friend into Arrested Development and he isnt laughing…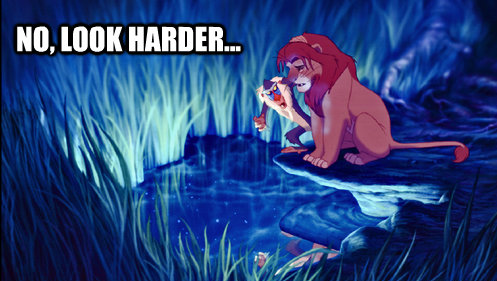 India, Home of the most well made protest signs in the world.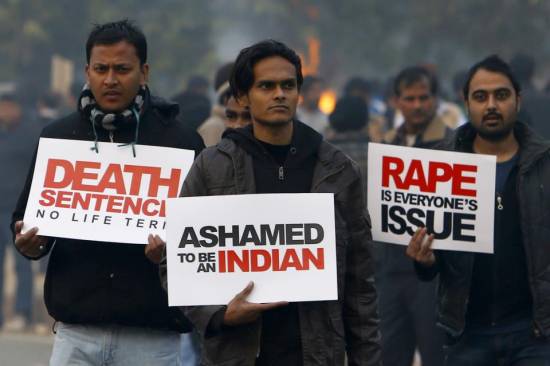 Pleasantly surprised with the level of service at the neighborhood liquor store.