Cousin sat outside in the rain for 12 hours yesterday. I think it was worth it.
Scumbag microsoft word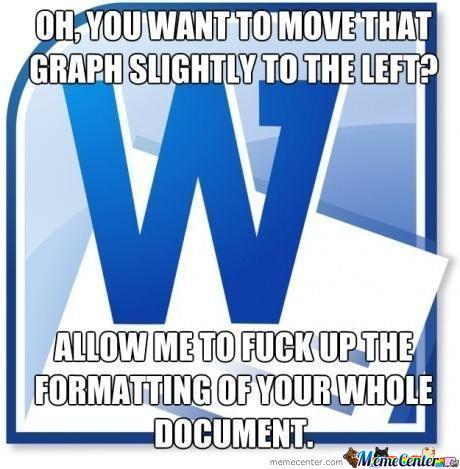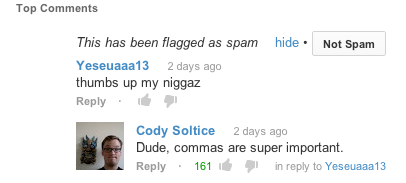 9/10 would pet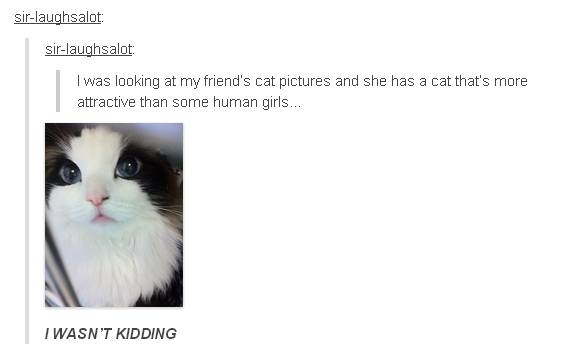 Yup. Quite accurate.
My buddy is still getting the hang of his new job.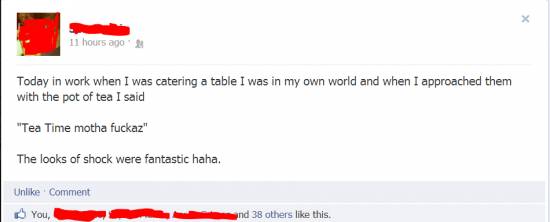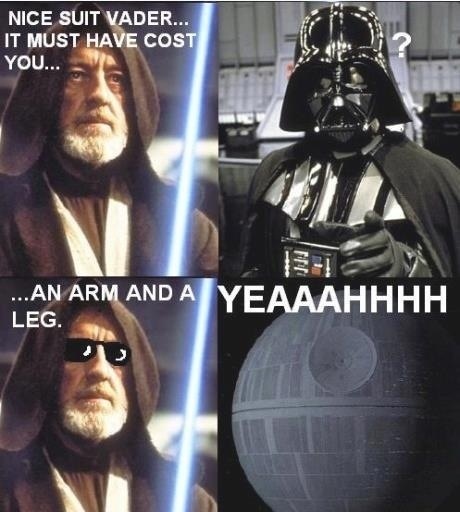 My pitbull's favorite new toy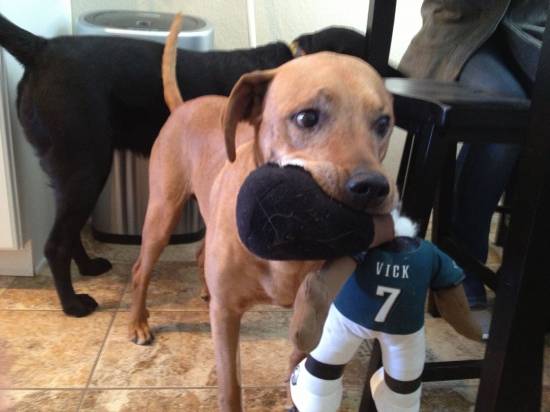 Welcome to Windows..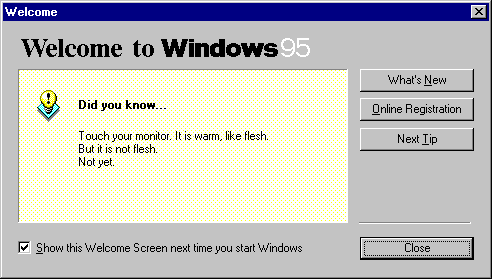 Dat Class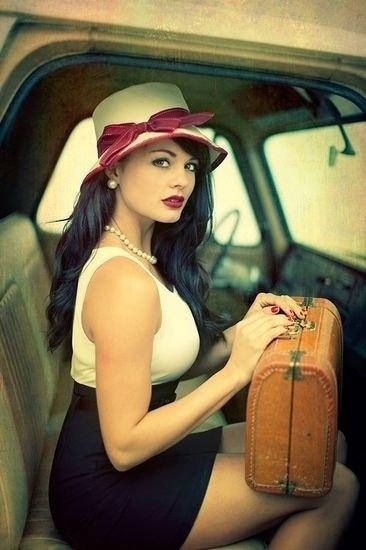 Saw this on Modern Family and felt it belonged here!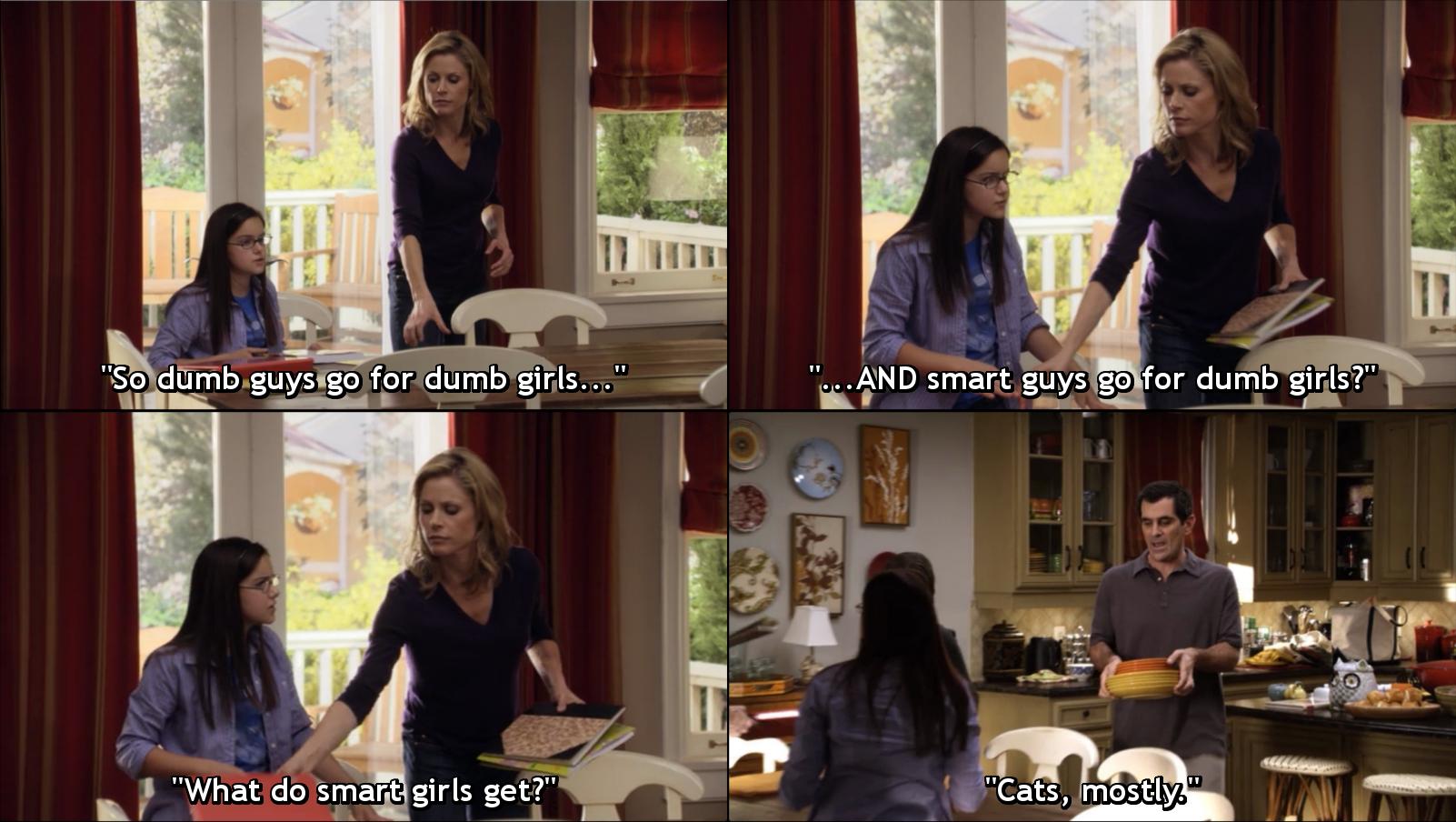 It Fucking Better Be!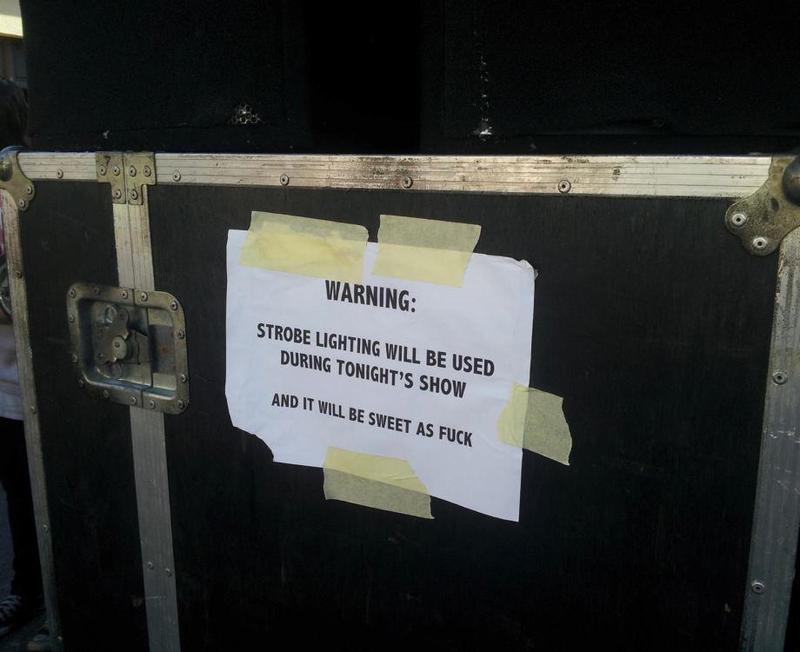 Not too fucked up, but I'm still embarrassed to admit…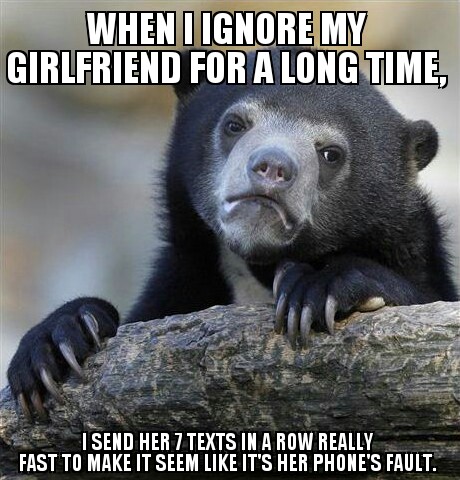 I'm pretty sure this is my ex-girlfriend's favorite drink.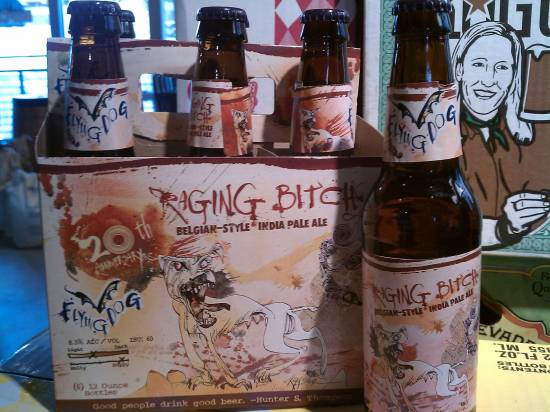 Set up a security cam to check up on the cats while on vacation…I think they're onto me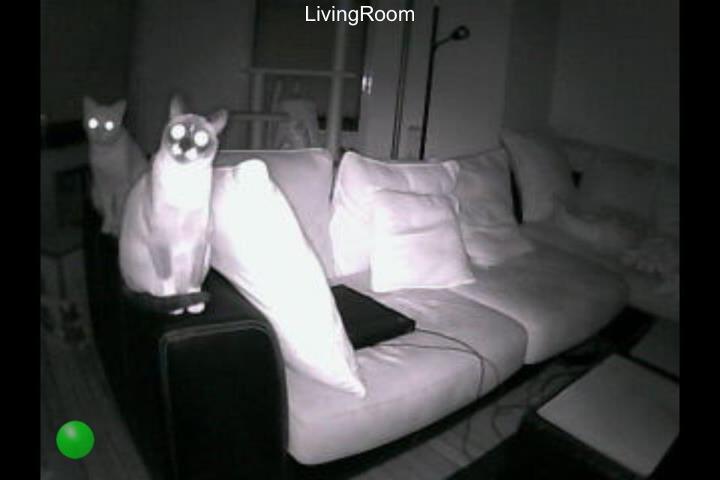 Screw the bread/wheat/gluten haters, this is how I make a sandwich