My first snowman of 2015
20 years and counting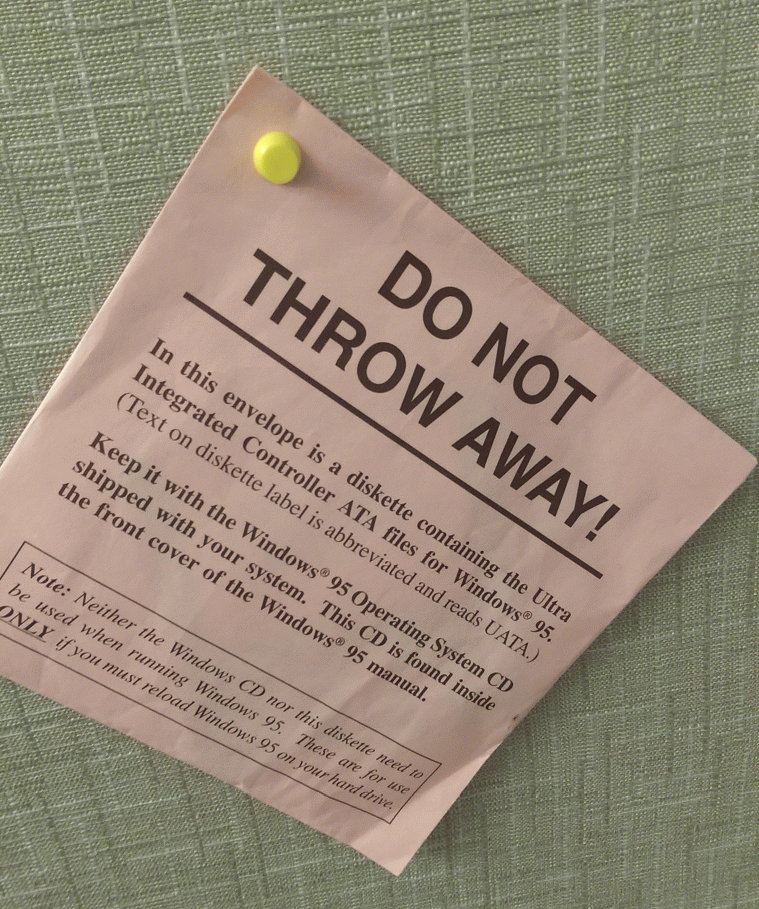 Margot Robbie
Armor puppies love pitty pats too!
If you're happy and you know it, it's a sin!
Thought he would appreciate the hard work
I'll just leave this here
The first and last time I was asked to do elf on a shelf
Gives a whole new meaning to Ballroom dancing…
Minor Mistake Marvin has grown up
The real meaning behind Christmas
Merry Christmas everyone…
This bird has been running around town with a dart through his head and a local artist painted it.
Burn thousands of calories this holiday season with this one easy trick!
Festive butts
Target > Walmart