Yesterday my identical mirror twin brother and I went on a double date with a pair of identical mirror twin sisters (I'm on the far right
My bruise looks like outer space.
This was the first and only letter I got from my cousin at camp.
Everyday he grabs a stick a few feet from the door and carries it for the whole walk.
Victoria Justice
Rose Byrne
'Here, feel it'
Found in ATL airport
My local newspaper is getting worse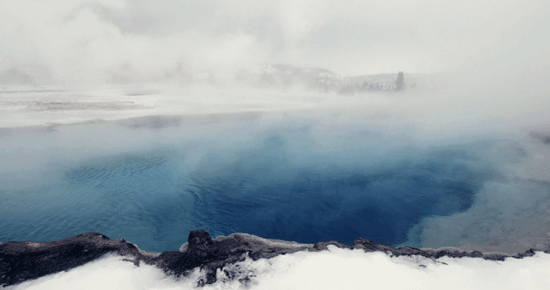 A new neighbor shook my hand clumsily, said, "whoop, lemme try that again" and followed up with a nice solid one.
Elephant Orphanage in Nairobi
Children cross the river using pulleys on their way to school in the outskirts of Modena, Italy, in 1959
Saddest expression ever. Pippa after her bath.
The shadow cast by pegs on my clothes line looks like a rock band finishing a set.
WTF is wrong with her arm? – Fanta Ad