My 4-year old son and I made popsicles this morning. Just took one out to give him. OMG.
Roxy knows she's allowed on the barstool, and not the counter. Roxy also likes to test her limits.
It's a trap!
Wat? Girl really loves her dog
A sheep that hasn't been sheared for seven years.
Disgusting.
Next door has a new kitten. We have rabbits…
Oh yea… that should do it
Actual sign at local pizza shop
Took my daughter out for a nice dinner.
Bath time can be hard on any parent.
Turducken anyone?
There's bondage, and then there's this.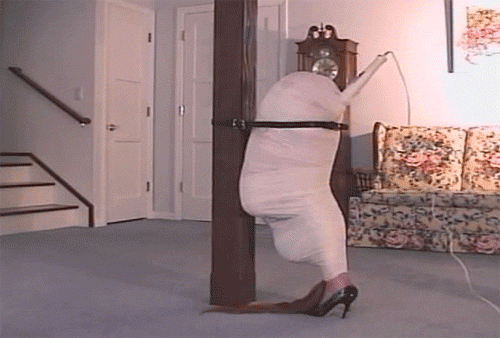 My friend's dog ate a bee
Barack Obama and his grandfather, c. 1965
This plane — Probably the cutest aircraft ever made
Dollar store shenanigans
After brain surgery my boyfriend couldn't think of the right names for things
Scorpion and Sub-Zero were at the gym yesterday
No Loitering