Daily Extremely Funny Pictures
Men are screwed…
…if all women start wearing this evil T-shirt.
Epic Aquatic Camouflage
Hey Surgeon General…
Face Book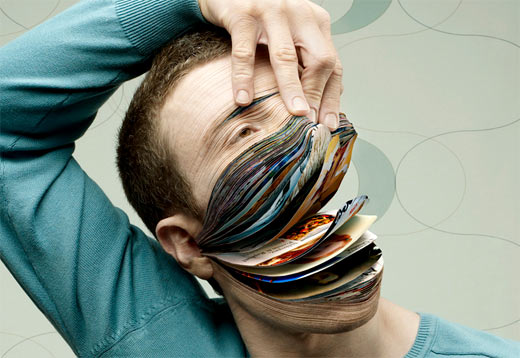 Too much, or not enough?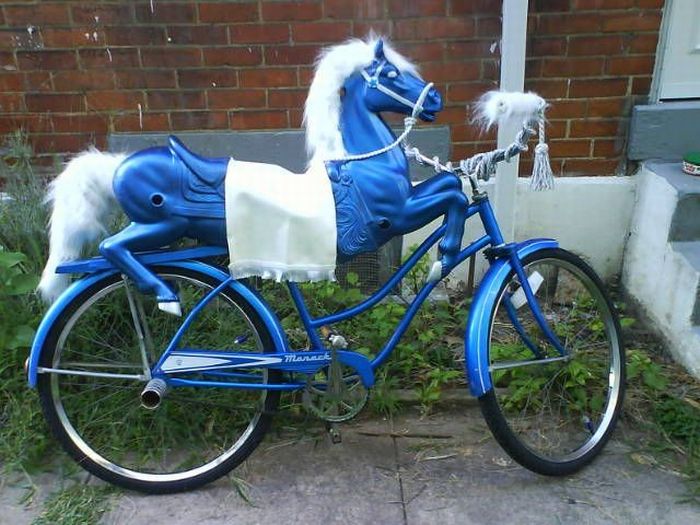 Hey! That is totally inappropria–oh, nevermind
Happy sports fans is happy
Float like a hummingbird…Sting like a bee.
The most awkward place in the world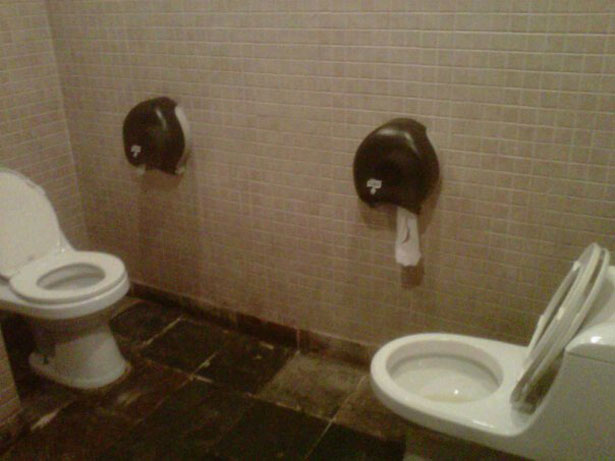 If you eat at your desk, this is a genius idea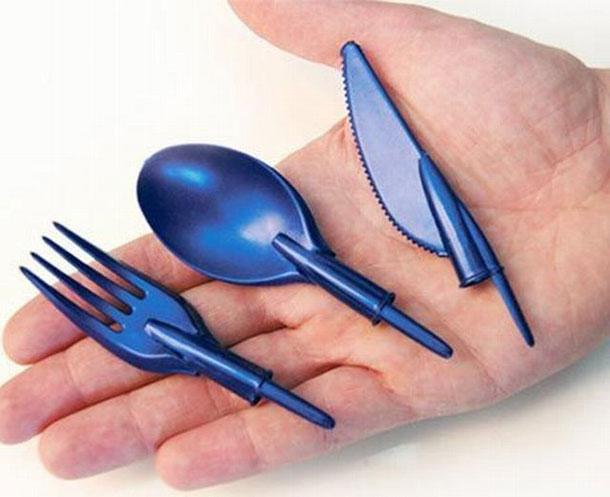 Hot girl on a bicyc–wait, WTF is that!?!?!
Yeah…flesh-colored bicycle seats are a bad idea.
Do you see it?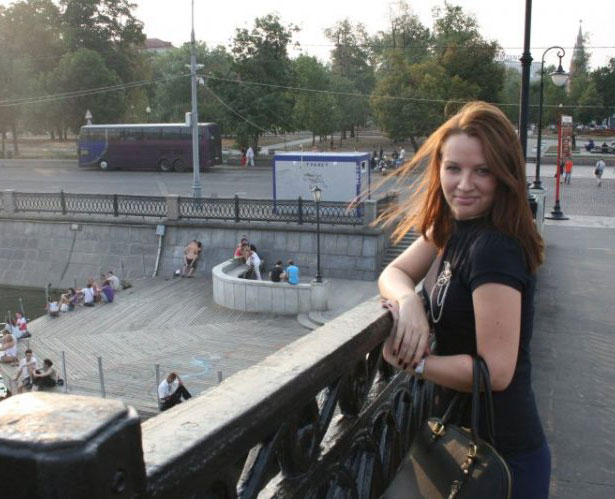 Count up how many seconds until you do and post in comments.