Troll Granddad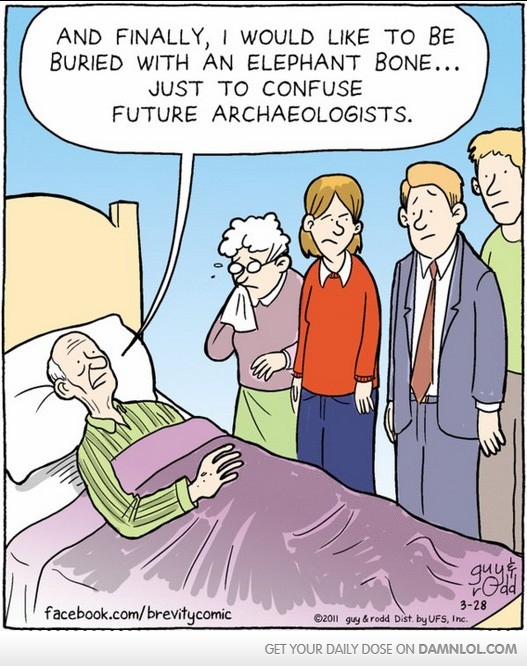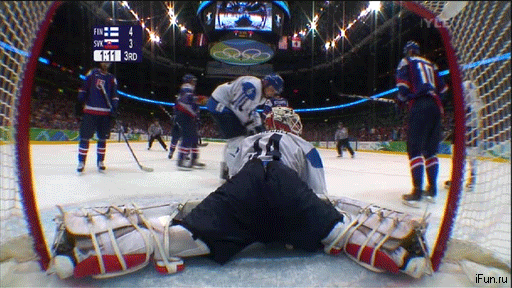 I found this in the woods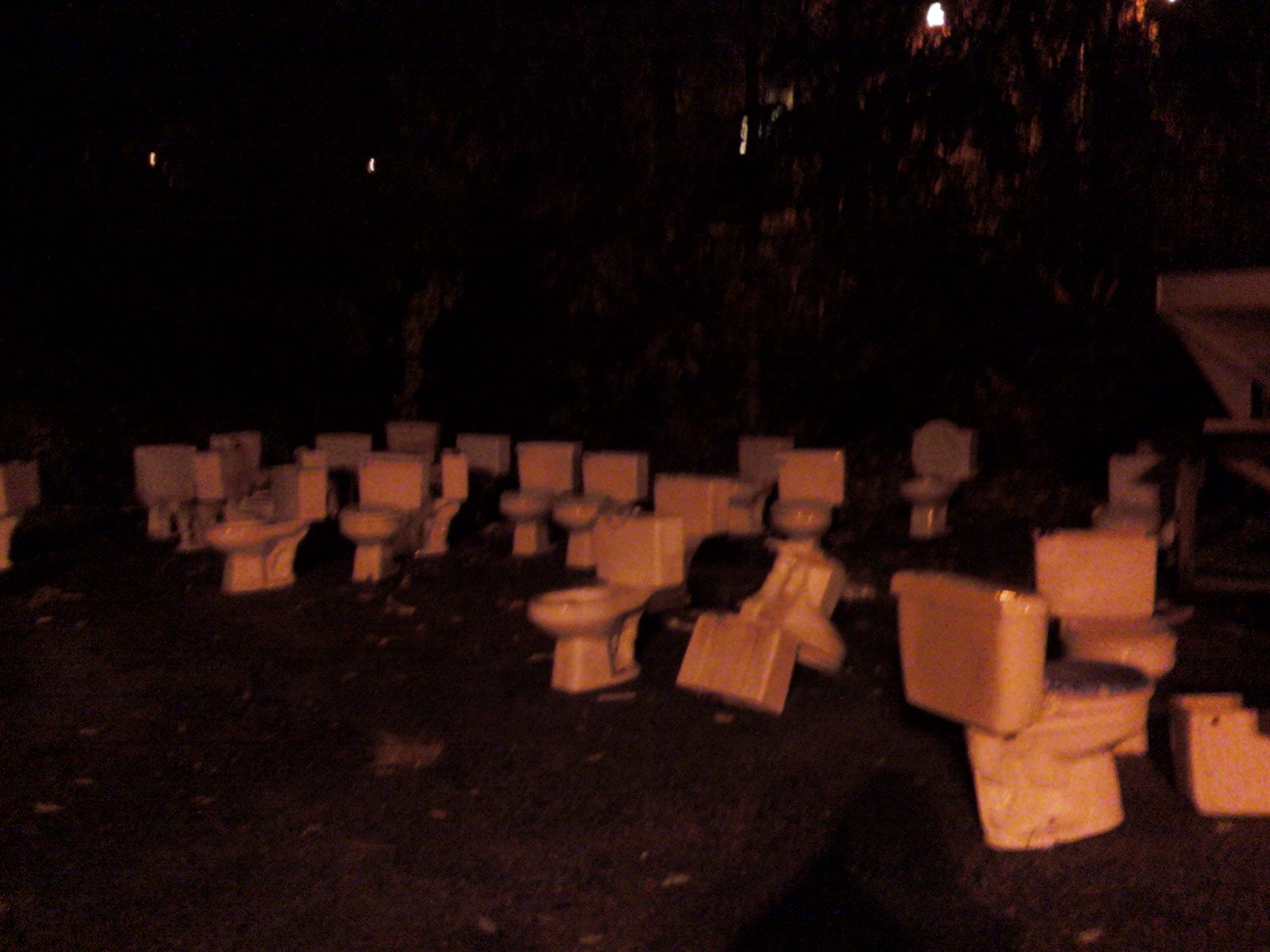 Zippity Zoppit QWOP Boop Bop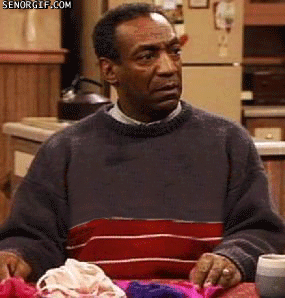 Why naming our daughter is so hard…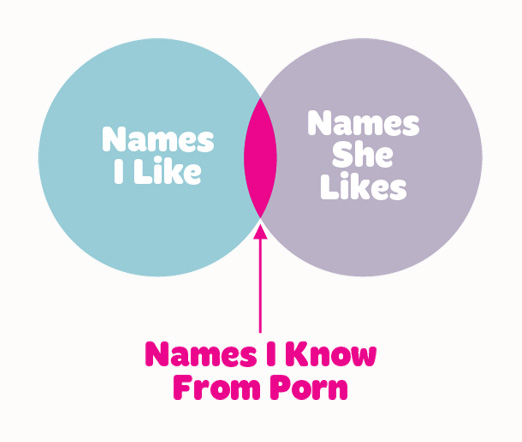 Wil Wheaton meets Karen Gillan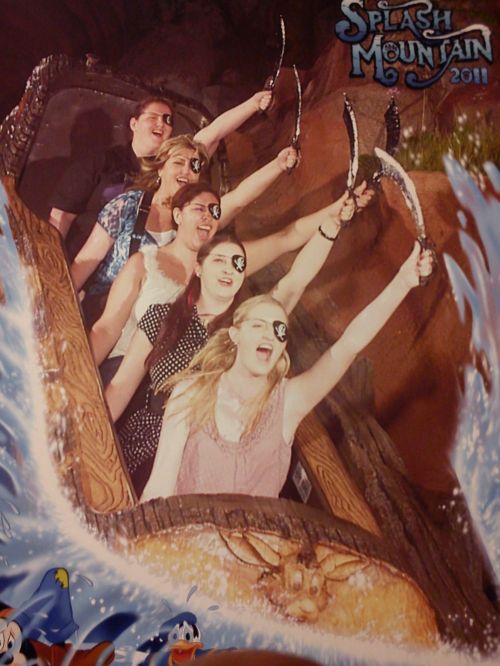 Do I get a fucking cookie or something?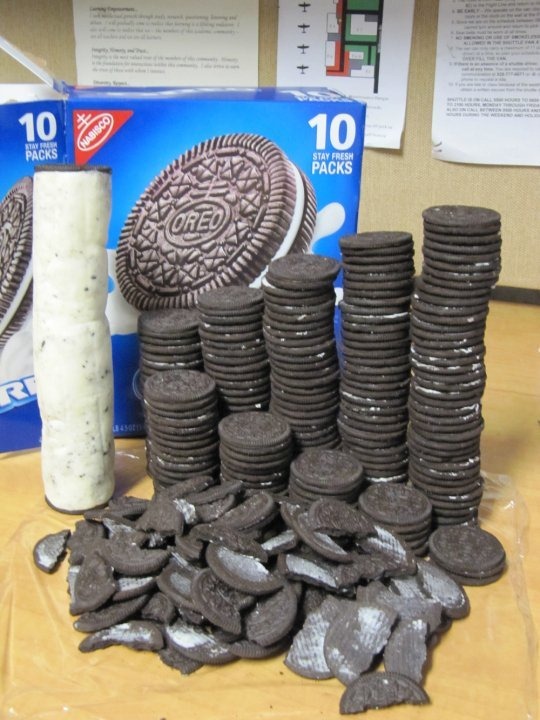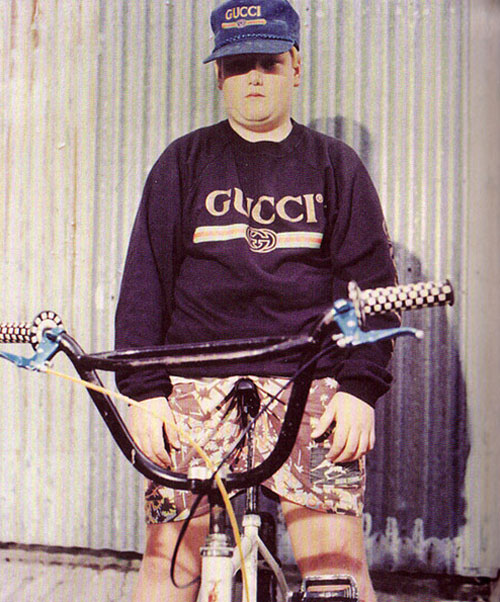 My sister recently had her first baby. I took this picture when she introduced him to her cat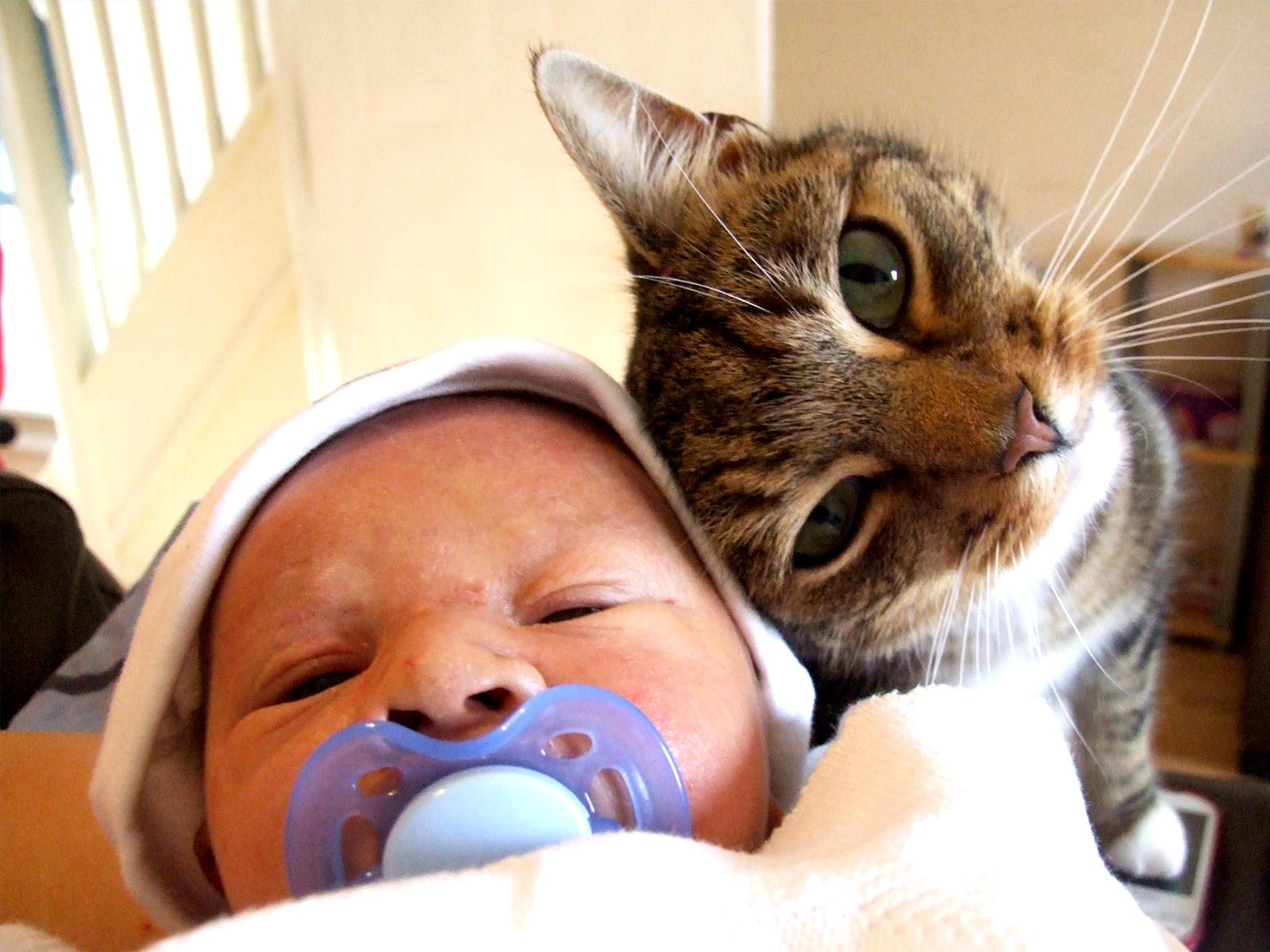 This dog is cooler than your dog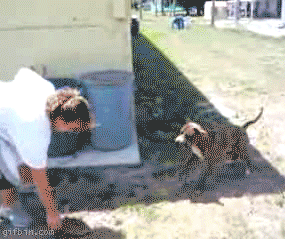 Cat attacks mirror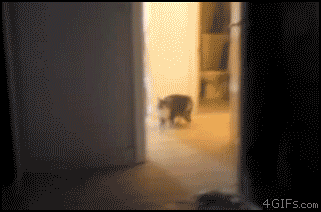 More than meets the eye

I know im not the only one…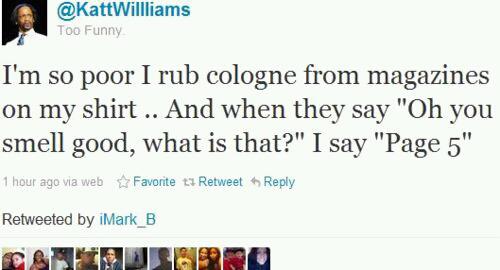 Wait for it…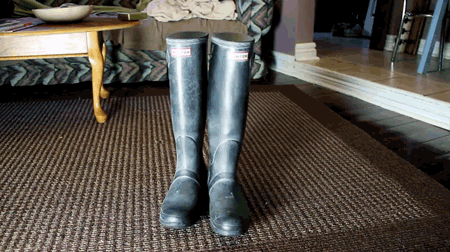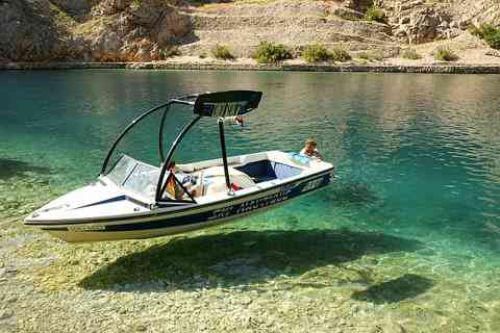 Come at me bro!