Tibetan Ritual Skull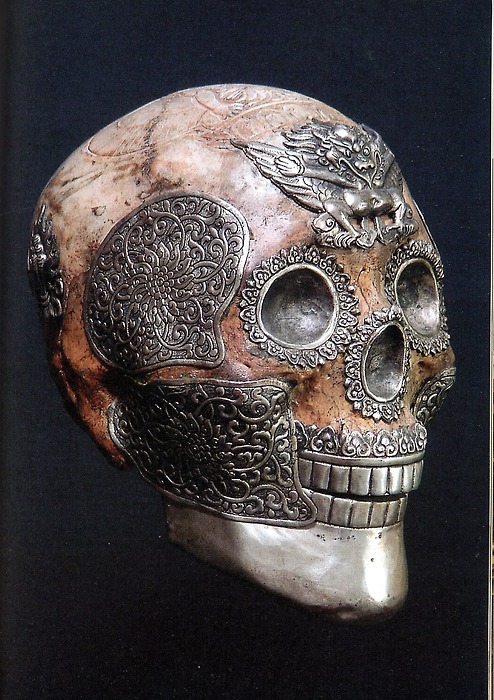 Flowchart: When to cut a mullet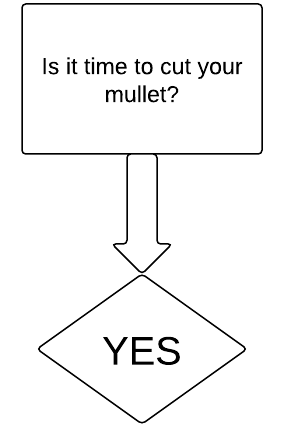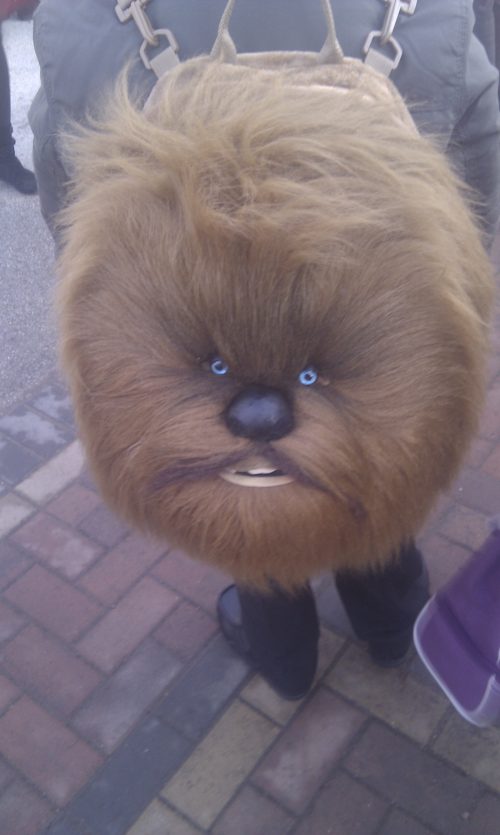 I surrender!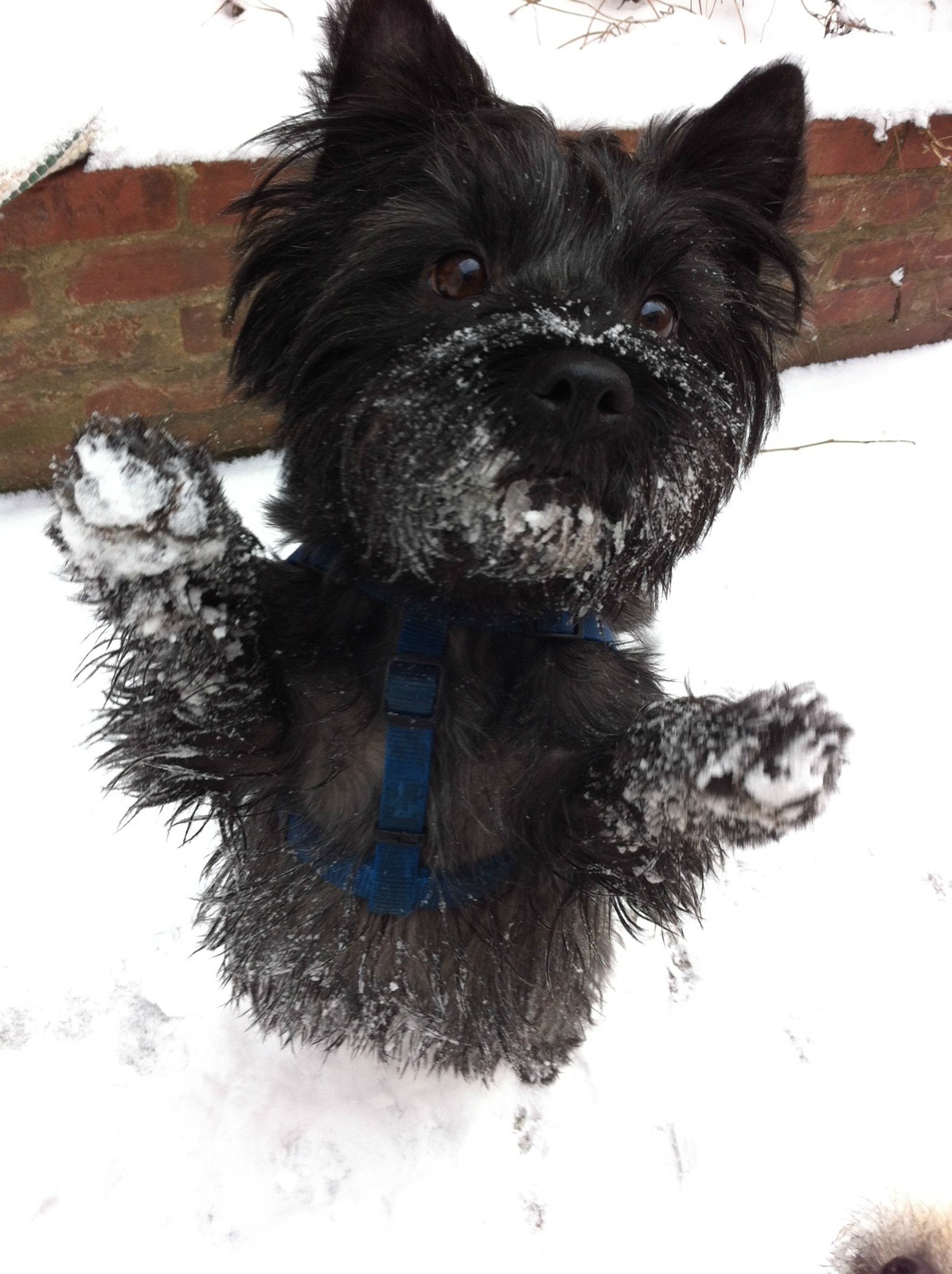 Just Cleaning My PC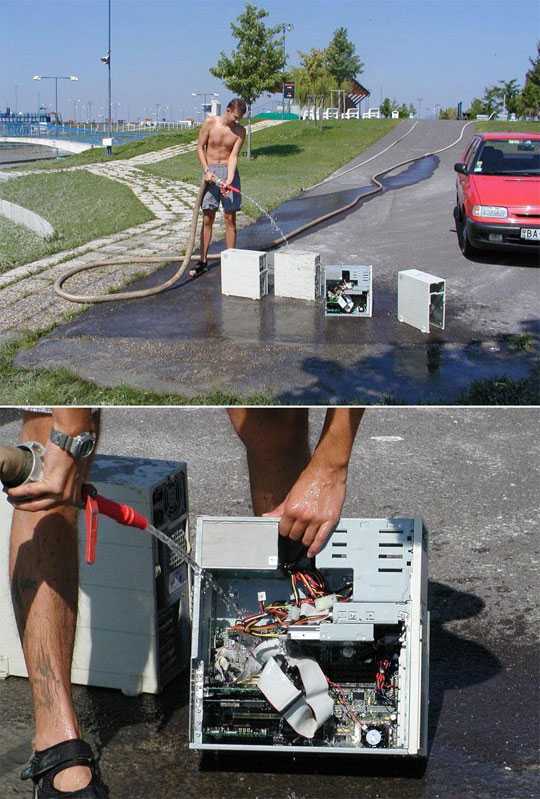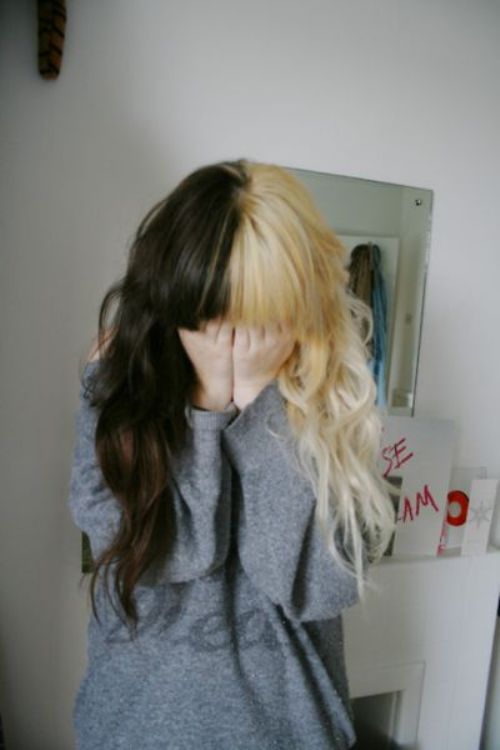 How i feel towards almost every girl i know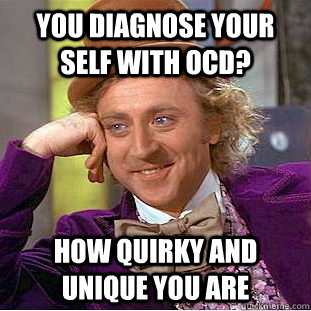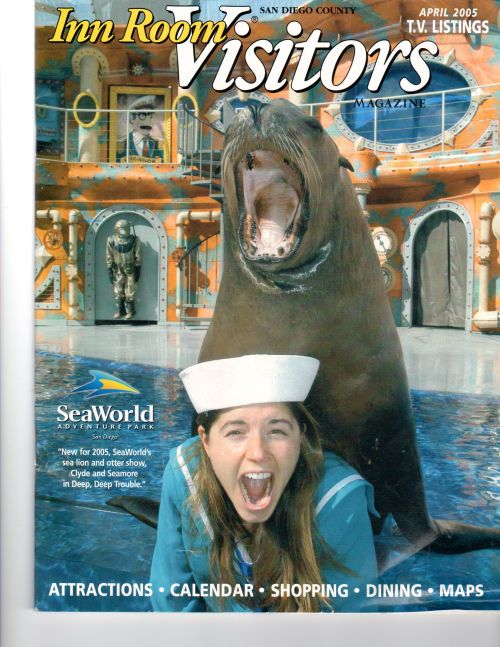 My grandmother raised me in her house with a magnolia tree out front. Diagnosed with pancreatic cancer, she had a 99% chance of mortality. This is how I celebrate her being the 1%. Love you, MawMaw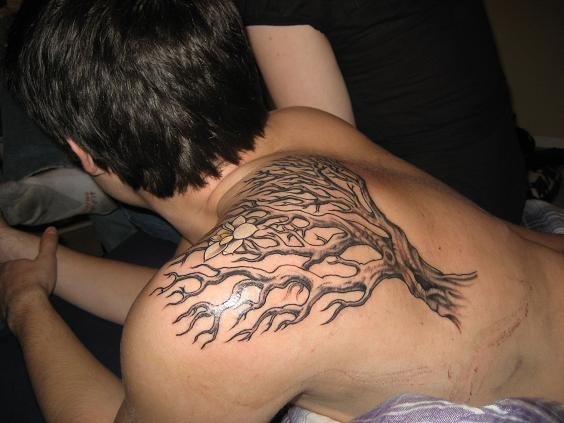 Well see, that's your problem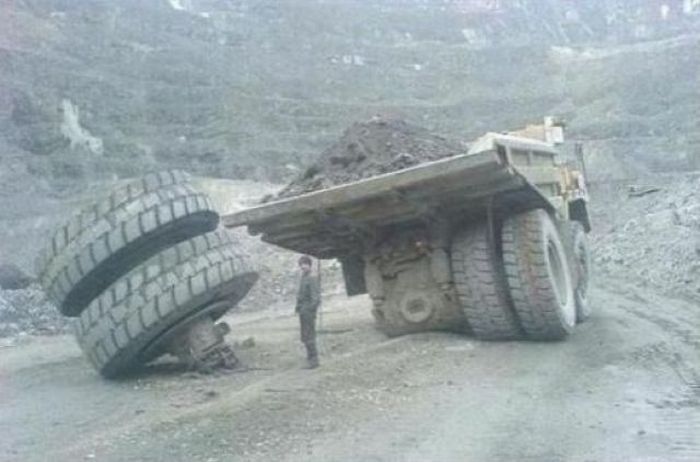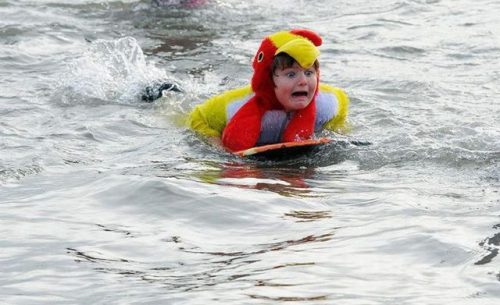 Bruce Lee statue, Hong Kong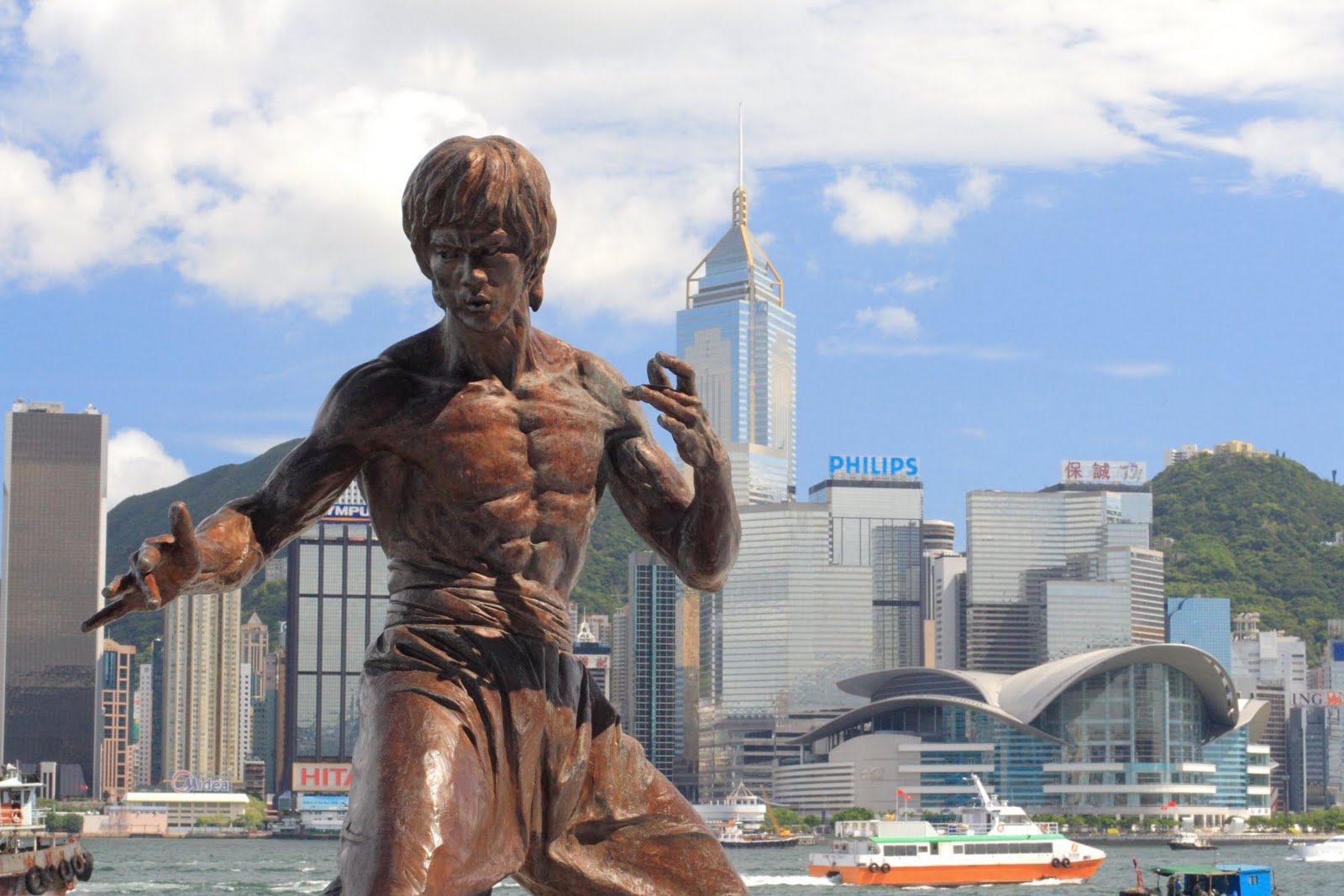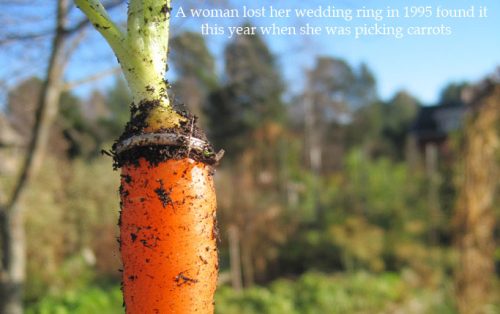 The best selling game of all time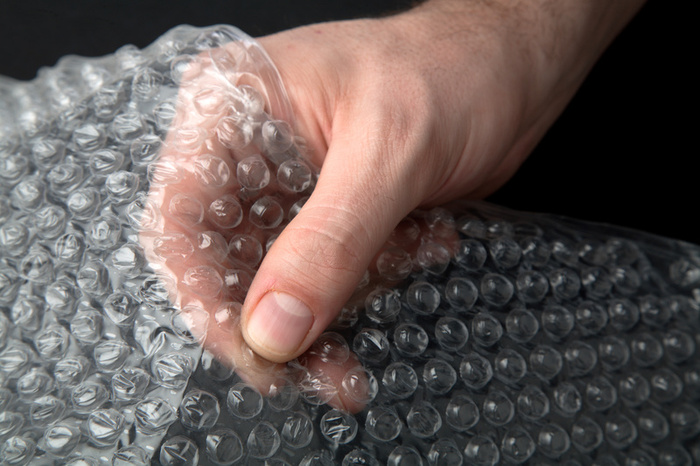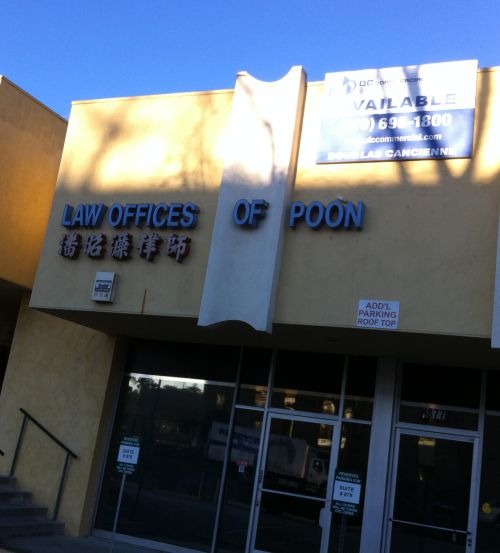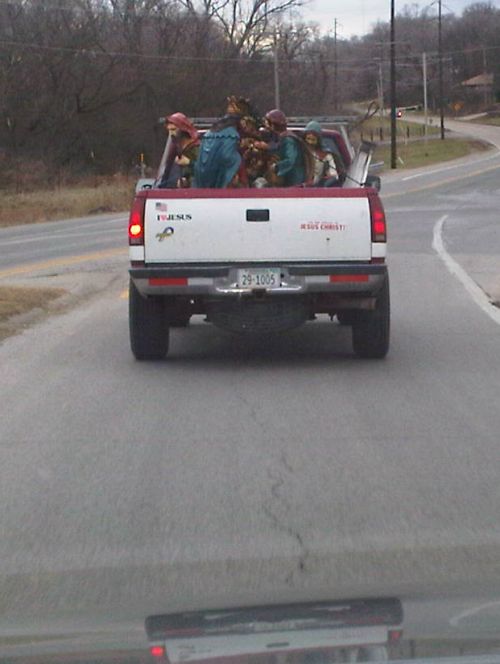 Nomnom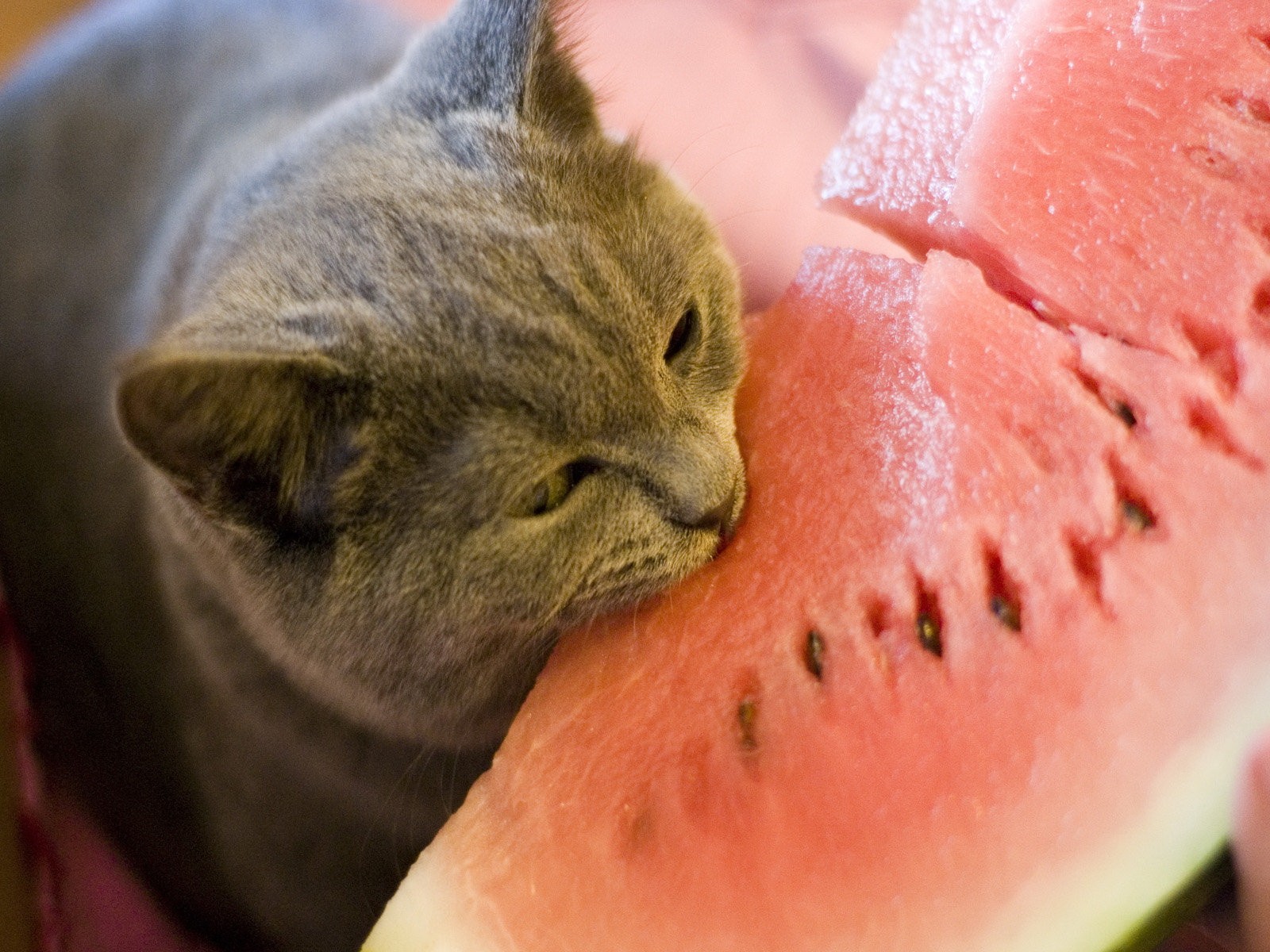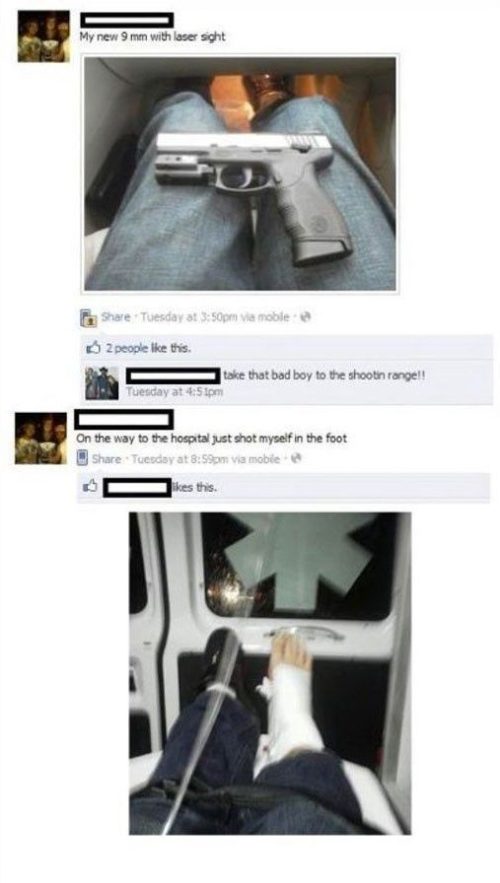 Just a kid in a dragon costume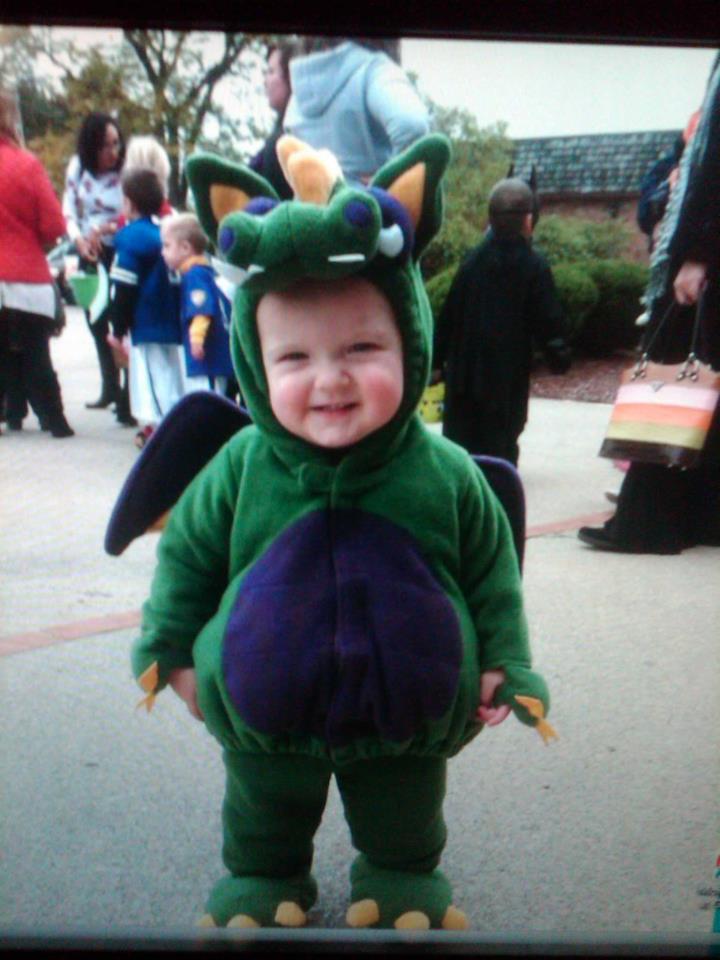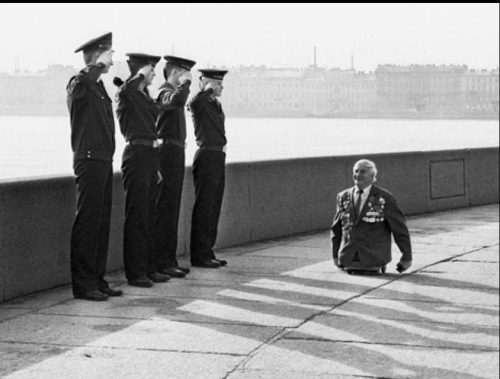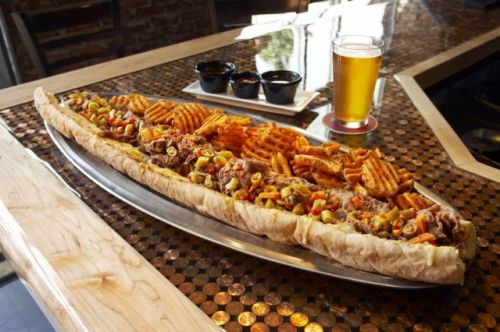 Accidental Monet?