THIS IS SPARTA!!!
My sister told me "these buildings look like usb drives"
just some mickey mouse sidewalk chalk that was on sale
Peter Dinklage With A Nice Mullet At Graduation
Meanwhile in Russia..
When I ask my wife if anything is wrong…
I see yo tittays. (Rihanna see through dress CFDA Fashion Awards)
Make your wish count.
That's some next level scumbag right there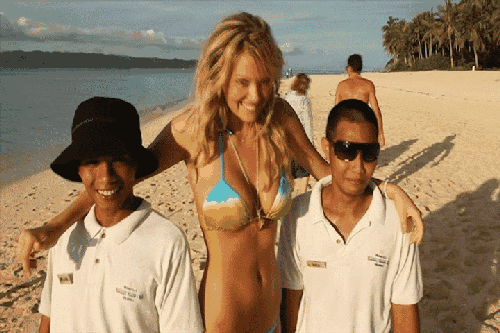 I was on a lunch date in an empty restaurant and was staring off into this Pulp fiction poster. The guys sitting under it caught my attention cause they couldnt stop laughing. Looked down and saw these guys.
Rosetta Stone
needs more pyramid
So…what's the weather like?
That wasn't the best math class.