Alternative foul bachelor fashion
Mrs. Frizzle took the kids to the south side
Spiral Aurora Over Finland
Meet Sable, the 1 in 100,000 melanic (oppsite of albino) Barn Owl that wasn't rejected by its mother for its unique dark colorin
The competition is fierce
Me and my girlfriend climbed the Eiffel Tower and found this at the top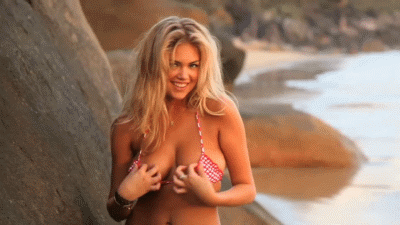 Charlize Theron
4.5 years after being told by a team of doctors that I'd probably never move anything below my shoulders again, I finally got to take this pic.
I started to shave my head and got about halfway done when my clippers died. I have to be somewhere in twenty minutes. I present to you the only hat that I own.
Opinions
It's going to be a long two weeks
Best Birthday ever
Selfie multitasking at work
I bet he even thought he was a hero.
It's a trap!