I was driving in Belgium when suddenly :
ㅤ
My dogs are a bit excited for summer
The Recoil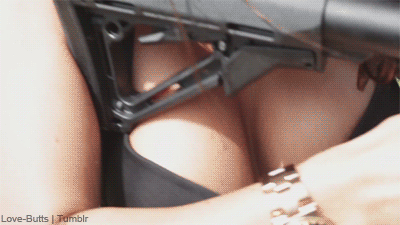 My Co-worker's Phone Cord
Eliza Dushku
New, Unused Poster for "Sin City: A Dame to Kill For" – Rejected by the MPAA for being too revealing
Excuse me, sir, do you know where I could find some enlightenment?
Where's your god now?
Smart watch, 1984 style
went to a katy perry concert, I think this was taken at the right time.
Ashley Benson & Selena Gomez
Don't trust the 'no make-up' look