Conveniently nestled between the Golden River and the Brown Valley is where you can find this secluded destination.
best Cosplay Ever
A Peter Griffin/Family Guy tribute fountain I found in Spain
This book exists
Let's repost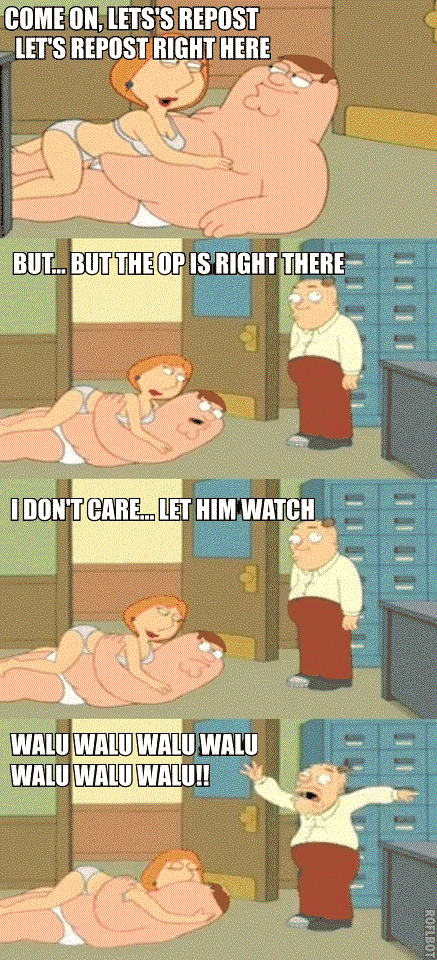 Sunburn left interesting pattern on butt
Canadian chart.
Friend's Mother's Day Card
Octopus carved from a single block of wood
"Shut up I'm taking a photo"
Saw this guy on Judge Judy
Interesting hair "cut" spotted in Tesco
Uh…. So… Do You Like Tennis?
My friends' photo looked like a prescription drug ad, so I turned it into one