When the pizza you've ordered arrives.
After having two hula hoop crisps dropped in it, this coffee looks like an owl
Thought it'd be funny to catch my granddad sleeping on vacation- till I made the same mistake. Touché, pop.
So a girl on my facebook is 21 and her mom posted a picture of her when she was younger……I guess they never noticed what was going on behind her…..
So we made this at work because yabadabadoo
Sit down, you whore!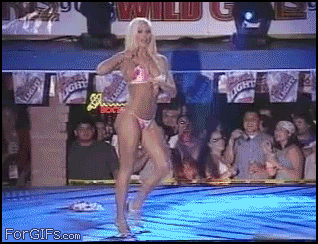 Anon looks through a photo album.
My friend had to put her cat on a diet. I asked how that diet was going. She sent me this.
At a busstop in Copenhagen