My co-worker just flipped out and started crying when she realized she left her phone in her boyfriends car.
I never knew that
I'm not sure Jesus would approve..
As a brown man, I kept one eye on the show and another across the aisle…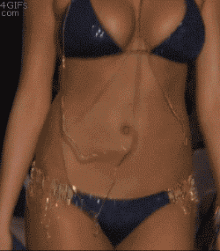 This guys clothes match these flowers
I live in a boat. My neighbor is into Yoga and Stand Up Paddling. This is what happens when you put the two together.
well seasoned and grilled to perfection
Daenerys Cosplay.
Amazing bridge in Danang Vietnam
The real Scumbag Stacy doesn't even care…