I always get that I look like Jemaine from FOTC.
How my professor puts her computer to sleep
This was my guy friend over spring break…
One of my strawberries was an overachiever.
For my friend's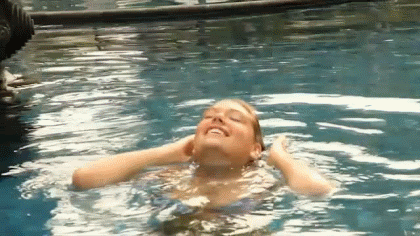 A chimp bottle feeding a leopard
The pet store had tiny furry hats on clearance. It was the best 25 cents I've ever spent.