What goes through my mind every time I comment on UberHumor
Everything wrong with new country music.
My art teacher everyone.
Best job ever
Anytime the EU offers Russia an Ultimatum..
Batmen
I think a few guys will get this…
Great whiskey advert.
Whenever my wife goes out for a while
What the?! Ohhhhhhh…
A homeless man in Hollywood just handed this to my friends and I
Best hand warmer
Quite the battle.
Mesmerizing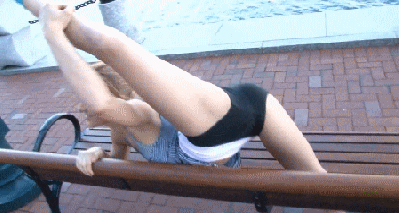 Alfred Hitchcock serving tea to Leo the Lion