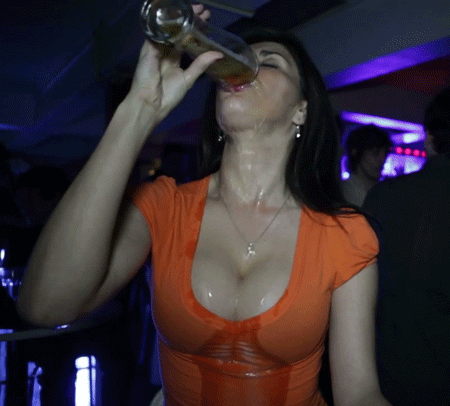 you ask your niece to dogsit your dog for one weekend…. this happens.
A blood sacrifice to the snow gods!
Christmas tram
Who the hell keeps buying cokes?
Cake I made for my 8 yr olds lego themed bday party last weekend.
Good night, sweet prince.
Duck on top of my sunroof. Took a cool pic.
True first world problems