The art of subtlety: By Michael Scott
Wise words from a stall.
This is the tallest barcode I have ever seen!
Everything I thought I knew about chemistry was shattered in one moment
Found this little guy under a stage in Brazil.
So my dad dropped this one on me today
My roommate's sister works as a Comptroller. This literally came out of her mouth this morning
Wasp in a chocolate bar
Amber Heard
I bet a week's pay that monkey is wearing cheap cologne.
These are called Arctic Hares, they are basically bunny pups.
Do you stab you mother with that face?
So i found this in a closet in school
My wife survived this with some whip-lash and a broken femur. That's not my wife in the pic
I'm gonna guess it's a foot long. Alright, I'll show myself out
As a male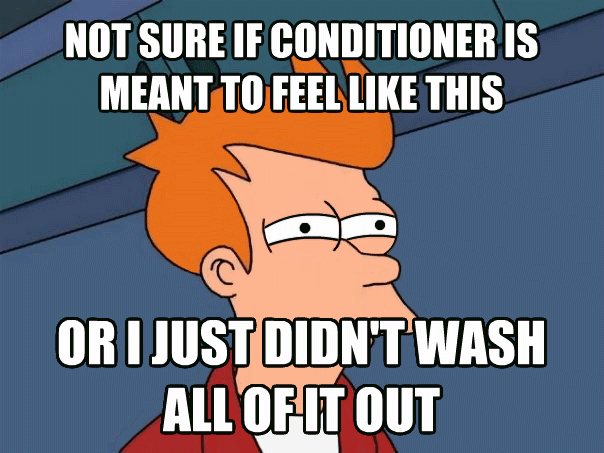 This really is only mildly interesting, but the same letter is out in the signs on both floors.