Jimmy John's: Freaky Fast Delivery
I'm talking to YOU, Verizon.
It's 1 degree here in Chicago this morning. My cat has the right idea.
Scumbag Toothpaste
Me today…
Riots in Ukraine, and heres CNN front page…
Mum bought me a shirt from her overseas trip. She wasn't wearing her glasses.
Tiffani Thiessen is 40 today
Colbert on the word "retarded"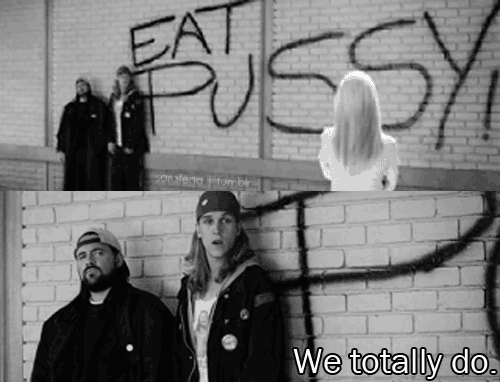 Dodged a bullet
My parents aren't stupid
I wanted to set my buddy up on a blind date with one of my girl friends and asked him to send me a photo to send to her. He sent me this and was completely serious. Are you fucking kidding me.
My twin sister got a package from her boyfriend.