Damn.
Not the best day
Text – removedThis occurred to me when I saw a little too much of a sweet of old grandmother at the gym.
Just your average businessman wearing hooker heels in the Lego store. [OC]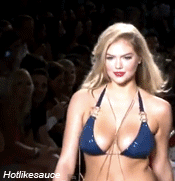 This asshole exists..
There's something different about these exercise balls…
The empty highways of North Korea.
Ramsay's Son
Amy Adams
What if we can't Moonwalk?
I parked in someone's spot, thought I got a nasty note
Jesus is always the answer
Why are we not funding this?
Let's venture into Helm's deep!
And how was your weekend?
Every single apartment if you have cats.