As a Time Warner customer, I'm starting to get desperate
This is becoming clearer the older I get.
Everything was going perfect until I looked closely in the mirror
Thank god dogs can't look up.
You can't tell me what's art, random wall!
2 girls from my school just posted this on twitter with the caption of "whipcream selfies"
My son has been in a NICU for over a month now, this is his reaction when a nurse comes in. I think he is tired of being messed with.
This is a cake.
Anon goes to the computer lab
Living in an apartment has its challenges
How my mom chooses to place blame on me for computer problems
Finally! Proof that he was manufacturing weapons of ass destruction.
I was on an online dating website, this caught my attention. Either these spammers are becoming lazier or someone just wasn't in the mood to upload their pics. Take a look at the lower right corner on the pic, bangbros?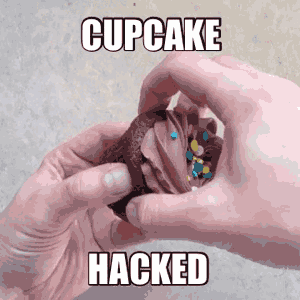 And the parenting award of the year goes to…
My grandfather cut off one of his fingers… This was his response.