You would aswell
Best caption ever
Audrey Hepburn
Colbert discusses Duty.
Morena Baccarin
Textbook company logic
Very rare type of ice called 'hair ice' growing out of tree
Sorry guys but this needs to be reposted.
Baby elephant drinking. When they are this young, they don't yet know how to use their trunks to drink water.
Seinfeld and Costanza going to the coffee shop in 2014.
This moves me.
Big Bird
Put this in my PowerPoint lets see if anybody notices
Her ability boggles my mind and makes my pants feel tight.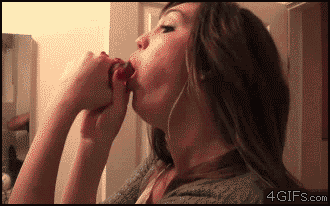 The sign for this restaurant seemed familiar…
I woke to hell this morning outside my front door.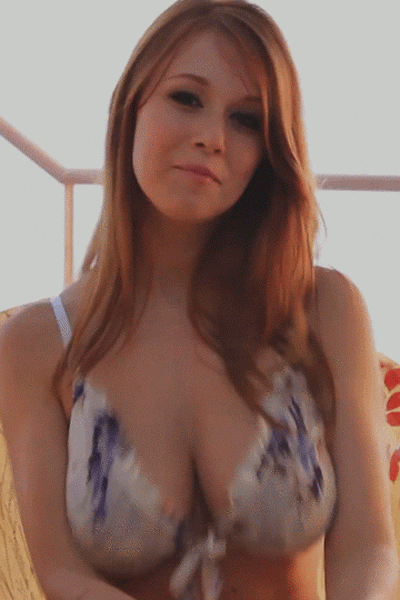 Gummy bear-skin rug
Just Muhammad things [NSFW]