- Mitch Hedberg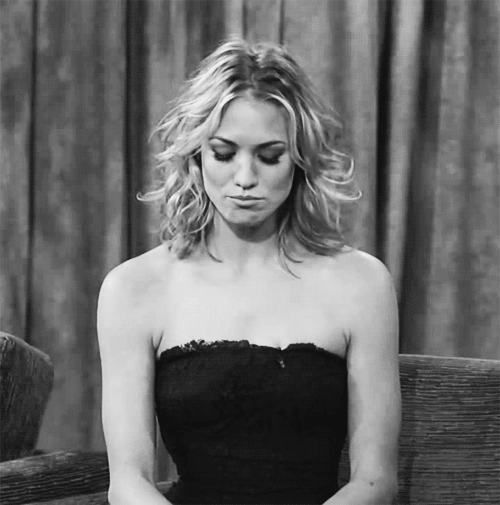 Will Smith
My son said there's some kids in his class that don't eat their lunch. "How come?" "Cuz they don't have one, mommy. Can I bring them some of mine?" Totally his idea, and he helped pack it, too!
Ah, Paris
He likes big butts and he cannot lie!
van Gogh on family vacation
For those of you who are feeling weak and useless, Muhammad Ali said it best…
The new Lincoln Continental has got to be the best looking classic car that's being brought back. Suicide doors and everything!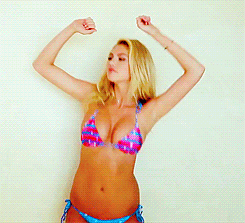 Crazy when you think about this.
I was trying to take a photo of some mountains when…
People that make me cringe: I wish he was kidding, but he cannot lie!
Legendary Voicemail
I didn't realize how superficial my list was