One of my teachers said this
Emmy Rossum
Ashley Benson
Was on a date yesterday and just happened to see these two beautiful creatures. Needless to say she was pumped and the date was a total success.
I'm good as long as I can continue pissing there.
Baby bear learning to walk.
Anyone else seen a uvula like this?
Discovered what that oddly-shaped second compartment is for in a Prius
If he was a real masochist he'd move to a warmer climate.
6 Castles that cost less than an apartment in NYC…
Looks like someone else had more fun with this money than I did…
Fire opal growing in the rings of a tree
Monk and tiger in Thailand.
I don't see a lot of fish on here but I thought this guy was adorable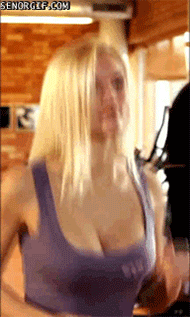 This Guinea pig is checker patterned
Anytime a store has a 60% off sale it tells me that they have a lot of junk they are trying to get rid of.