Yvonne Craig – 1960s Batgirl during a break in shooting
Hallstatt.
Contrast of bodies
Impressive
Eva Longoria
Walked out of the gas station and did a double take
And the shirt of the year award goes to…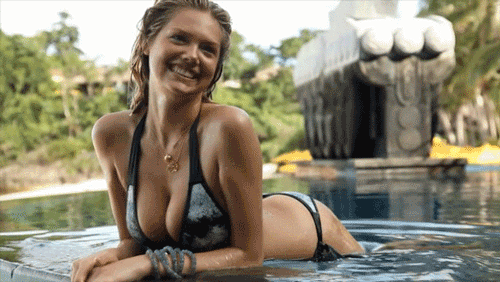 Udderly cute.
I hate shower sex
Sexy Hitler
low-relevanceSo my friend lives at this intersection…
So I went to borrow a condom from my friends room…guess neither of us are getting laid
I got my friend a new game for his birthday. Did I wrap it right?
True Playa
GF dropped this on me while helping her get ready for a party…
Beautiful Winter River
The internet has ruined me
Valerie van der Graaf