Surfing in Michigan
My Mormon neighbour's door across the hall… I'm so going to hell for this….
Its a sad generation
All three will have you talking to god
I have muscular dystrophy and use forearm crutches. I don't mind that they ask, I just couldn't pass up the opportunity.
Underwater portrait
Dat ass…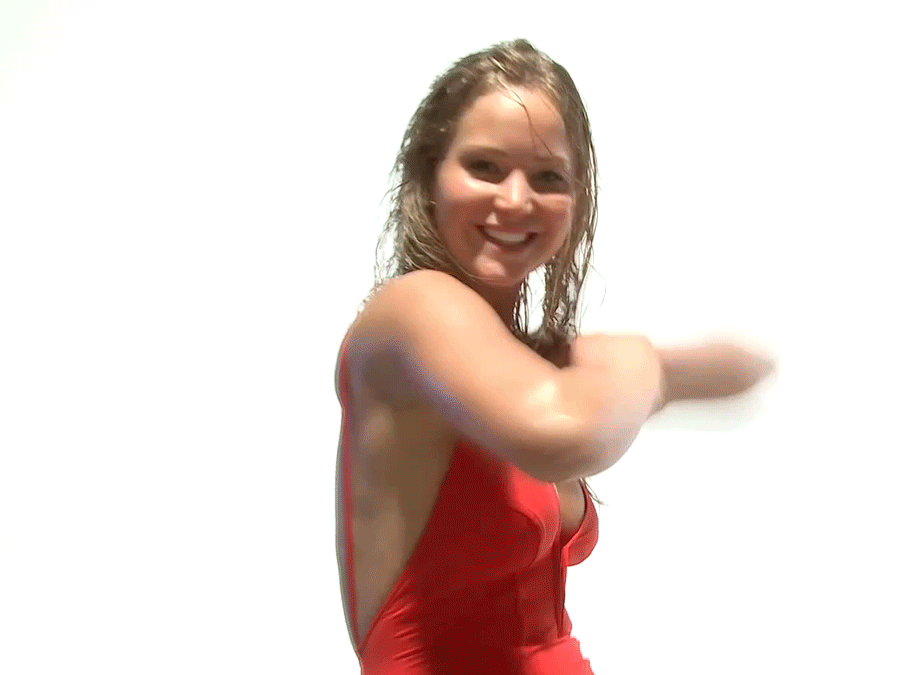 Sesame Street Episode 4793: Just-Got-Out-Of-Prison Elmo introduces Maria to Mr. Noodle.
This is a fishing-dock in northern Norway
And the winner of the office festive costume competition is…
This wine tastes a bit tainted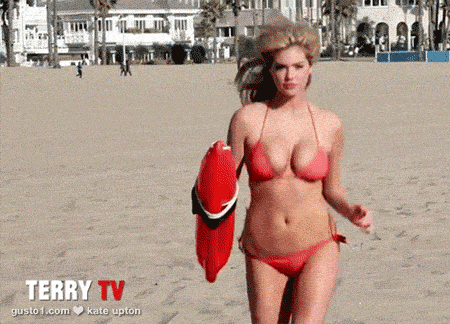 my balls were stuck to my leg, and someone gave me a dirty look when I reached in and manually adjusted
Happy Hothidays
You're probably too young to remember.
Interesting priorities