Added new soap to a nearly empty dispenser and the last of the old soap headed north
Seriously WTF??
Norwegian Dog
This just happened. I am still not sure what to do.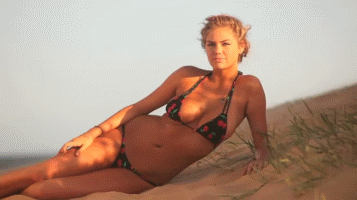 5″ of snow at wedding – one great picture
Anyone know a couple who got engaged at the Rockefeller tree last night? I'd love for them to have this!
Caught bae slippin'
Grandma?
Dad gets Degree at 55! With Distinction.
Yeah, this just happened.
My best friend proposed to his girlfriend while she was mid-climb!
This just happened.
A perfect snowflake fell in my friends hair!
Heather Graham at the age of 43
While at Disney`s Animal Kingdom, my 5 year old daughter asked me why this elephant had 5 legs.