My neighbor pressure washed the sidewalk to make a checkered pattern.
This is why I love Norway.
He kept eating my favorite flavors.
Well I'll be a son of a bitch
Sarah Shahi
What the fuck does that have to do with anything?
I was walking through Best Buy today and saw this
Not sure if I will go to hell for laughing at this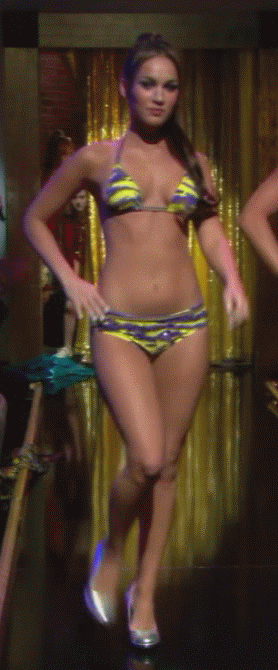 Mac & two giant birds.
There are many gay people in the area where I wait tables.
The much underappriciated Rainbow Parrots.
'Modesty' carved in marble by Antonio Corradini, 1751
This little guy jumped onto my kayak in New Zealand
Yo momma's sooo fat, her ass got its own bus stop