This is what my sour cream looked like when I opened the seal.
Oh Lonely Island…
Mila Kunis and Kristen Bell
gta 5 inception
I'm actually being polite.
I'm more impressed with that laser stream. You sir, have excellent making water pressure.
Patti McGee, first female professional skateboarder, doing her thing.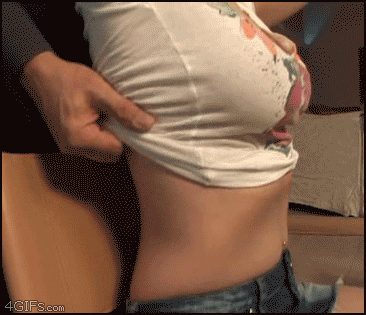 A Chicago resident exercising his second amendment rights
My little sister's 17-year-old friend has a bra with Jimmy Carr's signature on it. She felt the need to show him when she met him this past weekend.
Don't you dare say it!
Got this picture from my cousin today. She said, "I had to stop on my way to classes for THIS!"
I have a major project due tomorrow, so I made a hat for my lizard.
Katy Perry