There was a hair in mine.
This picture of a lava lake sort of reminds me of a map of the world.
Grieving passengers pay tribute to one of the seven elephants killed by a train in India
Maybe the happiest moment of my life
Mr reaction when my friend wants to break up with his hot girlfriend because all she wants to do is have sex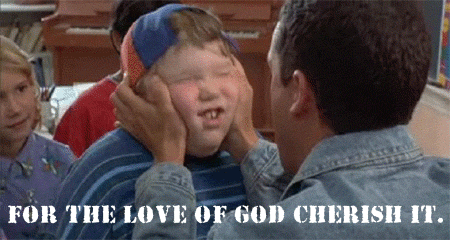 Sole food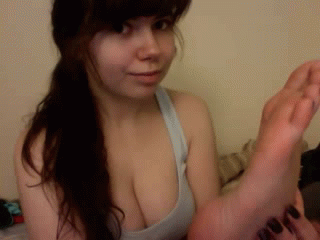 Thanks cookie, I'll keep that in mind
glamor shot of my cat Kyle… trying to look his best
Sunken forest in Patagonia, Argentina
So this in my high school alumni pages.
Took a photo of a monkey at the Bronx Zoo. It struck a glamour pose for me.
My Atari release party.
My butter has a face in it, and he kind of looks like Sloth from The Goonies
WTF: Sheriff of a neighboring town dressed as an inmate picking cotton for Halloween…
Picturesque Old House in England