Tahoe got his first taste of snow this year!
gifResonance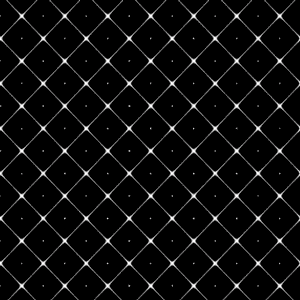 Me and my Mini Cow Jelly, just going for a walk in the field
$100 Napkins
Clown fish guarding its eggs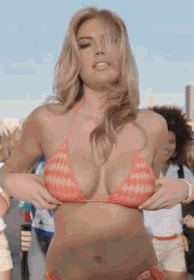 Sunset Refraction
The rare and exotic…….pretzel walrus!
Every spring and late fall, hundreds of these little bastards meet up in this pit near my parents house.
I don't even…why?
Much truth from Oedipus
Going to catch a hipster
Kaley Cuoco
Man who used permanent submarine paint to dress like the Hulk being scrubbed by his mother in Brazil
I love a good wax job.