Buddy of mine had what we call a "Bad Exit"
Bad luck Amy Robach
Not bad for 100, I'd say.
Santa Clause says it like it is.
This ride looks a little dangerous…be sure to watch your asses
My sons pumpkin seems to be enjoying old age
Wat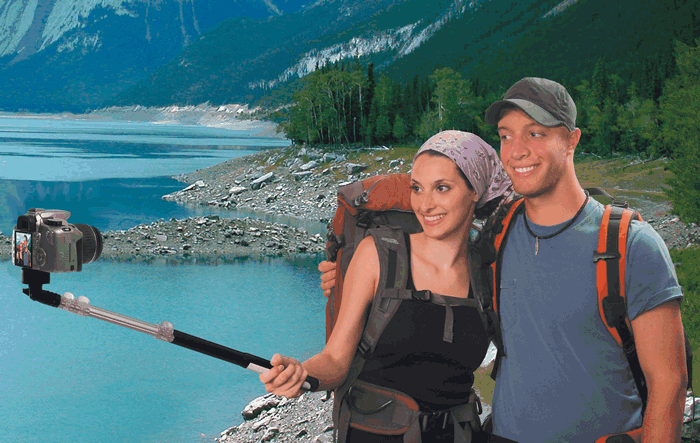 I'll give you a real chocolate banana.
I woke up to my dog crying for help. She had crawled into the arm sleeve of a sweater and got stuck.
With such a tight strike zone, wonder if he'll give him a backdoor slider.
This meme died way too fast.
Who programs this stuff?
My girlfriend put her hair extensions on her cat. It was less than thrilled.
Ok Cosmo, whatever you say.
Dropped my drink lid today. I was mildly impressed by its balancing act.
Cat jumped on my car and stared at me this morning
Artist depiction of coffee