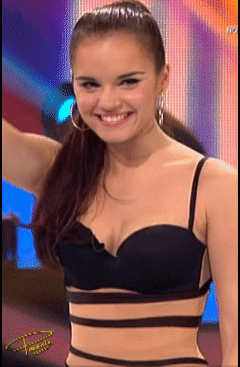 The Awkward Pooper's Dream
Tiffany Thompson
The tallest statue in the world, Ushiku Daibutsu.
My best good friend, going on 14 years.
Photography vs. Reality
Yep, I am going to marry this woman.
I'm getting really tired of people acting like this is a new phenomenon.
This explains why Minnie is always smiling
My reaction when I'm in the shower wanking it and can hear my roommate knocking on the bathroom door to hurry up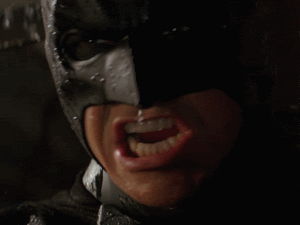 The rainbow eucalyptus (Mindanao gum) tree
Heart of the Forest
perfectly content
Scumbag sports drinks
Rehosted webcomic – removedPlaying Monopoly
Baby foxes
NOOOOOO!!