Brazilian prostitute Gaby Del Campo tweeted this picture saying "My client Justin Bieber knows how to make it rain."
It's always smart to dress in layers during the winter months.
Mooney on Movies
Super nap time.
Converting Kilos and Grams to Pounds and Ounces with Ease!
Even watching hurts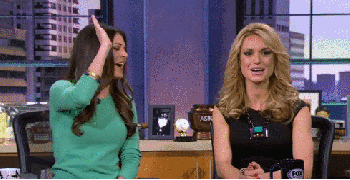 Dear Naps
As a Californian who recently moved to Asia.
Ah, welcome to Wayside School.
Long distance relationships… Boobs
Sign at my local coffee shop…
Besides the ass breath and bad spelling, he's a pretty nice guy
My psychology book is gold…
New Redskins mascot so that the name is not offensive.
First i thought the lines were moving, then i realized they were just changing size, after which i thought they could also be rotating…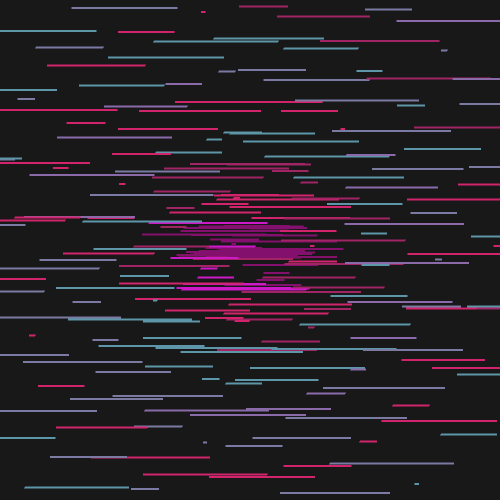 I hear their watermelon is the best
Inmates playing chess from their prison cells
And this is why men like sports cars