As a person who gets down occasionally this is very true
Aircraft Carrier's wake
Contouring is the new Photoshop
Handy water fountain
Employers don't understand this vicious cycle for people entering the workforce.
Have you tried turning it on and off?
Fabio of horses
8 ton Orca jumping 15ft out of the water
The Door to Hell
I HAVE AWOKEN
Young Hugh Hefner
My head hurts.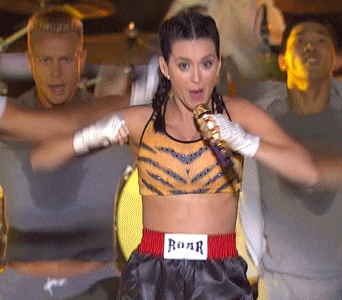 Stan Smith did it before Miley
The sunset over DC last night was pretty… uh… spectacular. OC
I Stacked My Dice Set
Frying armor.