Amber Heard
The Dance of a Thousand Hands.
Oh Canada!
Purple drank bubbles
Here's Tiger Woods about to hit A Golf Ball From Europe Into Asia
My local vet's street sign
Well said, well said
Crystal clear waters of Lake McDonald
Facebook"Via Mobile"
Best Halloween masked ball makeup I've seen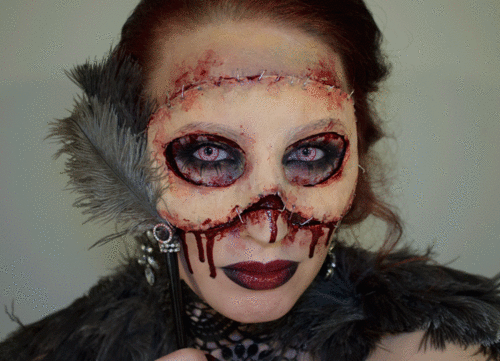 Whenever I'm taking a dump at work.
Jim Gaffigan on recycling and garbage bags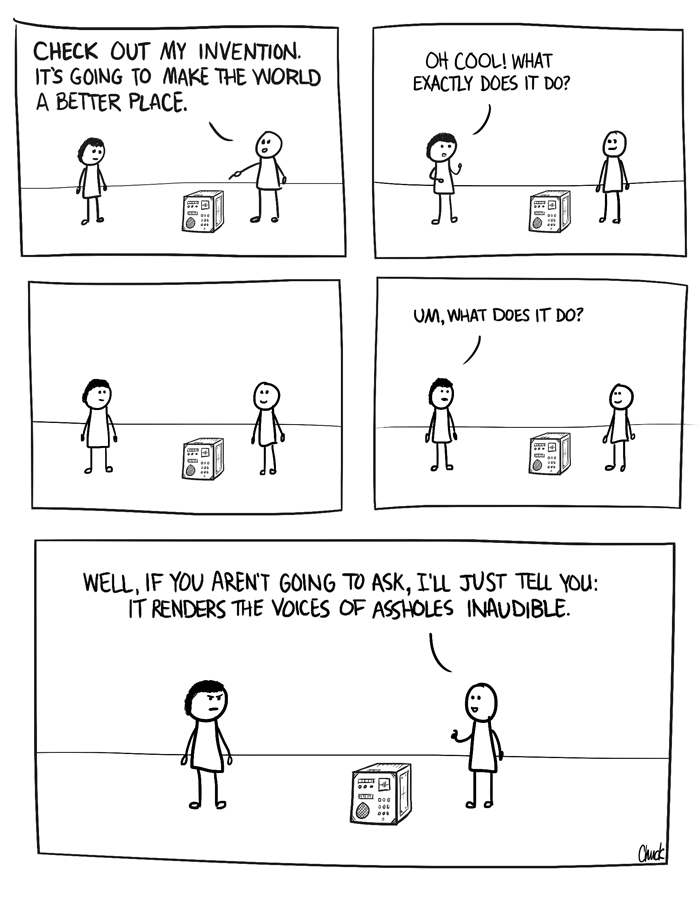 32 years old and I'm pretty sure I'm still in Junior High.
Isla Fisher
I believe the word I was looking for was "wait"
A lioness hugging the man who rescued her
Whenever I don't get a reference
Spongebob taught me something
Now that looks nothing like her brother.