My sister sent me this photo of our dog.
Friend's dog isn't too delicate with her balloons & likes to give them a good squeeze. Still don't pop..
Told my coworker I thought the bat on the front of her car was real. She said "What bat?"
Why I don't like Superman.
The best Alfred was the animated one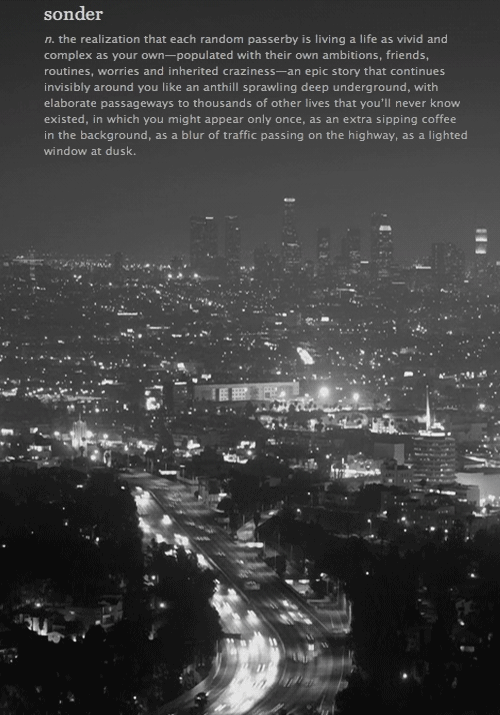 Europe at night
She told Neil deGrasse Tyson she wants to be a scientist when she grows up. He told her: "The greatest thing about being a scientist is you never have to grow up."
She asked me if I wanted to retake it. I politely declined.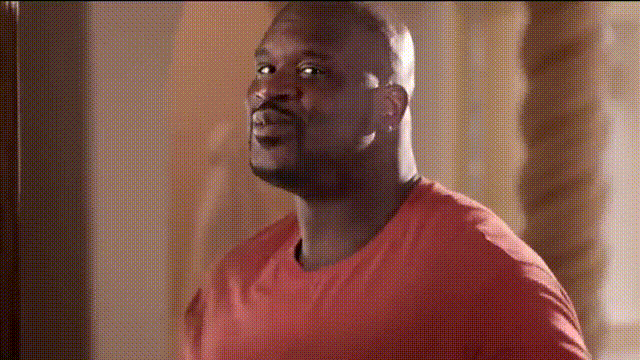 So official Nintendo products have come a long way since the late 90s…
One of my most favorite Mike Tyson quotes.
Good Guy Jason
The Walking Dead summed up in one sentence
Concerning Workplace Banter
It's like I'm wearing nothing at all!
The jackpot is growing.