How I feel everytime I get an upvote on my funny comment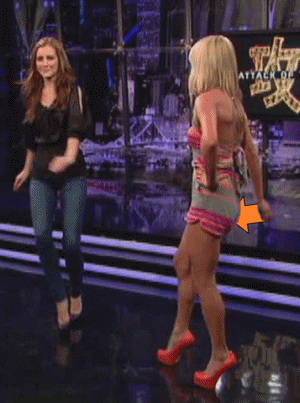 White girls be like.. "Mirror pic!"
Did some pop art makeup for halloween
The elevator in my building is broken. I work on the 5th floor. This is on the 4th floor.
This is my favorite reverse gif of all time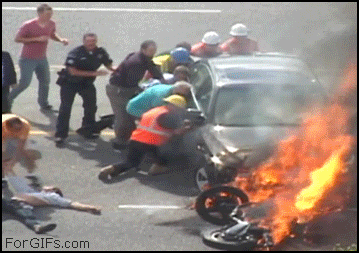 Jennifer Lawrence.
My radio told me today was National Cat Day. So this is my friend and his cat Watson.
Jury Duty
My Laptop Got Plugged Into the Projector in Class Today Before I Had Logged In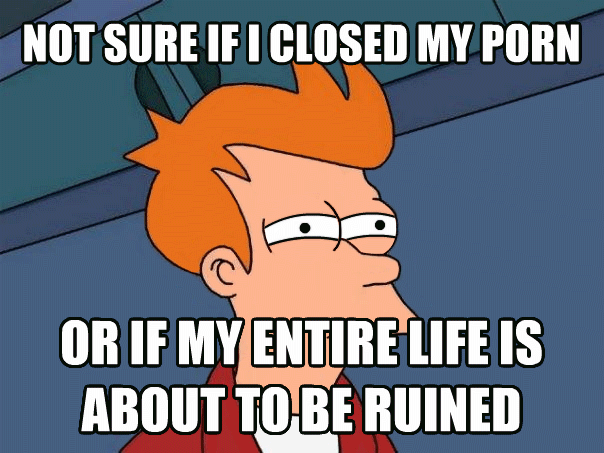 That moment of clarity after climax
I was almost a hero last night
Rolls Royce in the rain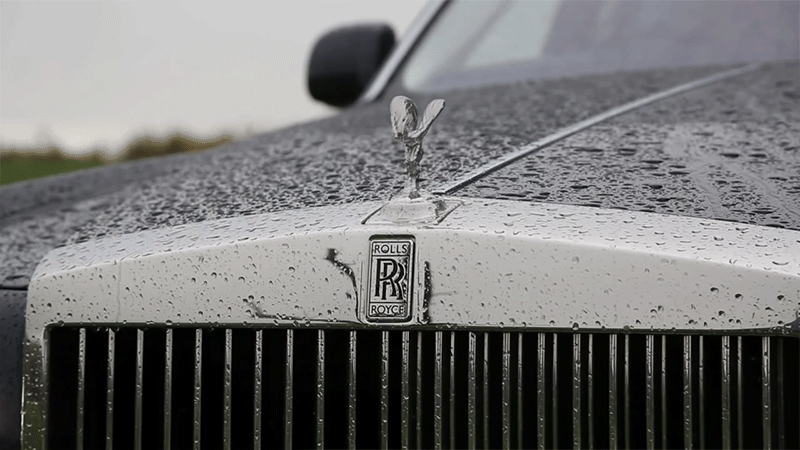 Feeling pretty amazing this Tuesday morning. Looking back I can't believe I've already achieved so much for myself. I finally love my body and I didn't think I would ever say that again. Thank you to everyone who's given me the confidence to push myself!!
Completely oblivious and on his way to the airport.
You cant call yourself a hardcore gamer until you do this.