F/22/5'6 [270lb-180lb=90lbs]
Wasn't sure which villain to go as from "The Dark Knight Trilogy"…so why not all six of them?
It's not like it's really going to change his routine. Sleep, eat, shit, sleep, stare at wall for hours, shit, sleep (repeat)
My daughter is going to be Batgirl for Halloween. She ran into some friends the other day…..
Public Shaming
Nice shot
The Canadian way to dive.
I've lived in the same house for 17 years. Our Mailman's annual holiday card came early this year.
House to myself this weekend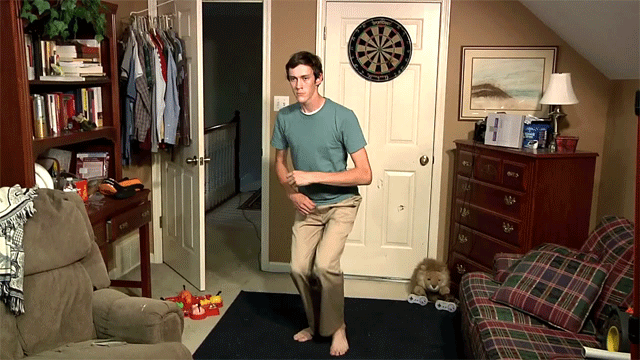 Especially around Halloween with horror movies
wow such car. very fast
It felt like a scene from a movie…
As a monogamous girl with a healthy sex life, the irony of 100% efficient birth control is not lost on me.
Saw my name in the paper today
Realized this when this came on the radio. It ain't no joke.
Cool Green Sweater
Woke up from a nap to a text from a number I've never seen with this picture attached. Soon after they texted back saying wrong number.
Scared baby walrus and her trainer
A beard you can dunk on!
Hungry Butt
Sansa Stark in all her glory