In their mind they are Secret Service.
I'd never seen this picture of Carrie Fischer dressed as Slave Leia before
Stereotypes that are untrue
Monica Bellucci
A stray on Easter Island. She singled me out of the group I was with.
today there was a baby cow at school. and it was fucking awesome.
The best way to help grandma out of chair is an erection
I love features everyone has <3
Too soon?
After leg day at the gym.
My dog is 5 times her weight, but sits there whining because she won't let him pass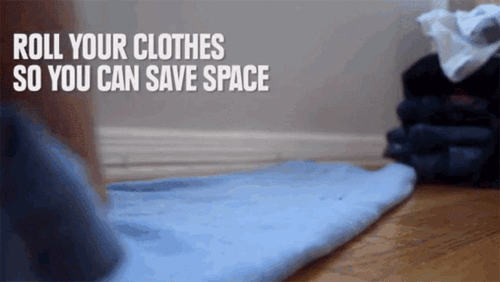 It looks like number 9 is taking a slight lead over number 7 as they approach the dairy section!
No nazi fruitbox can tell me what to do.
This game needs some new player sprites.
When idiots tweet..
Katrina Bowden
This is why I love Wisconsin.