I'll never be this cool
Epic jump…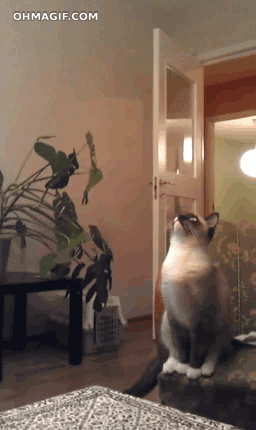 The benefits of having your own pomegranate tree.
"A vicious beast after its kill…."
Meet my math teacher everyone
How to negotiate
It was a good night
Wild wolf in snowstorm next to my car
Went to a wedding this weekend. My son's face says it all.
Was injured in Afghanistan last year. This is gonna be put to good use that's for sure
I can feel your breath on the back of my neck.
When they tell you about their dream, 85 percent chance you were giving it up.
satisfying grid paper doodles
I went to a classy high school
Ready for the holidays.