I've met enough of them.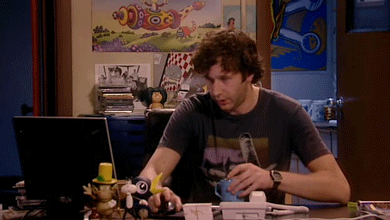 "Long live the king."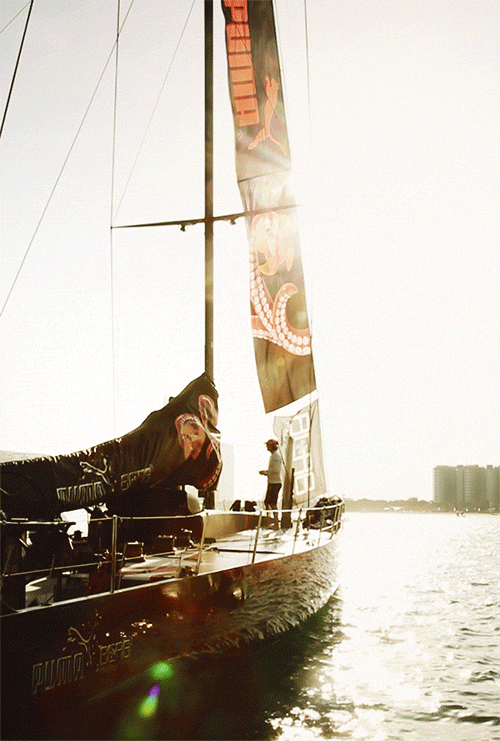 My dad after 6 months of trip planning, 4000 miles of travel, and over $4000 spent just to see this.
Those pants…
There is a small town not far from me known as "Butte." I feel so bad for their sports team.
Eminem sharing M&Ms with other Eminems
Friend's monkey getting a little frisky with me.
The government is AFK. We need a hero.
I felt so bad for laughing..
My Wife is a Genius:
Saw this on a beach in Singapore
Deepest Step Well in the World, Rajasthan, India.
All the walls and floors are flat. Imagine stumbling through here drunk.
Time to brush my teeth and- NOPE
Blowing out the candles too well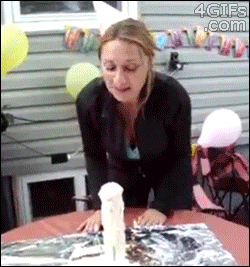 Got this in my mailbox last night… Haha
Our lord and savior being interviewed in China
So Who's Gonna Change His Box?
Bear friend