My dog isn't quite sure how couches work
Found Snape in a coffee shop.
God doesn't hate gay people
This is what I thought about when I saw an article title on the cover of my girlfriend's Cosmopolitan magazine.
What would happen if I left school…
We got bored while painting the house…
Lol bae caught me slippin
Steven Yeun (Glenn from Walking Dead) on dating
Snow, as seen through an electron microscope
Boys night out.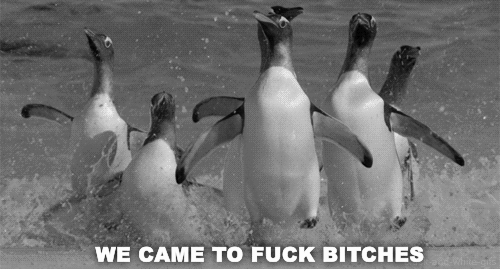 All it needs is WiFi and I'm set
Never hurts to try
Look! A hippos head
London cops with guns.
Found this in my girlfriend's closet. I think she might be a keeper.
Wheelchair accessible stairs! One hell of a cool design