Found this on my feed …. Wow
There's this brand new 1.3 Million dollar car cruising the streets of my town.
From old fridge to patio ice chest
Yet another reason I love public transport
The image of a summer well spent.
Scumbag roommate, went two years without finding out.
The ceiling lamp reflection looks like a UFO descending
How I picture anyone who says "ROFL."
I've reenacted this scene every time I've eaten Jell-O since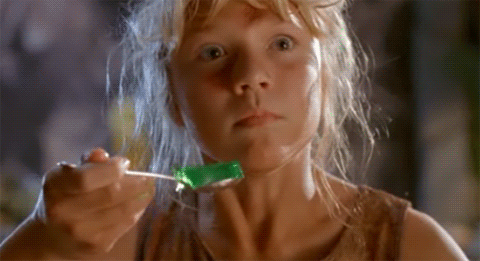 Shark Attack
Off the grid.
This just happened to me
Decided to imitate a popular PSA campaign I've been seeing…