My freshman roommate
Periodic TABLE! Anyone? No one? Ok
Facebook friend uploaded this after getting stitches playing rugby
Kids, sharpies, and a Dalmatian makes for interesting times
Wearing a cock costume on a hot beach drastically increases the chances of having a stroke
This never fails to make me smile
Kid in Traditional wear!
Its stuffy in there
I'm not sure what celebration this is for…
Our lonely neighbor
"Douche Bag" would be too many letters.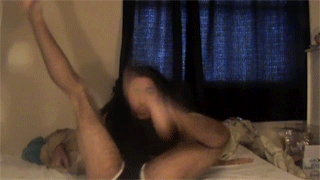 Don't throw a shotgun into your backseat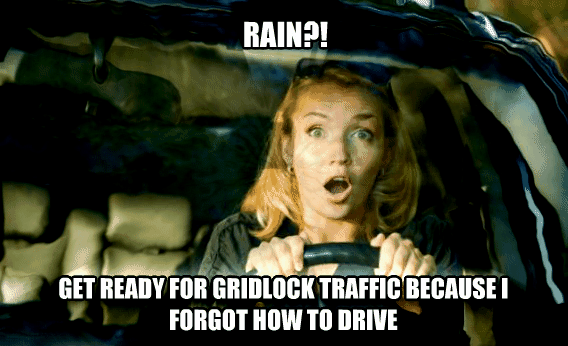 Web developer (before and after)
Whiskey on the Rocks
Archer at it's finest
So apparently, you can unwrap your face using your phone's panoramic mode.
Fallen to the communists
Perspective is important
As an adult, this is all I think when people say the current generation is the worst generation